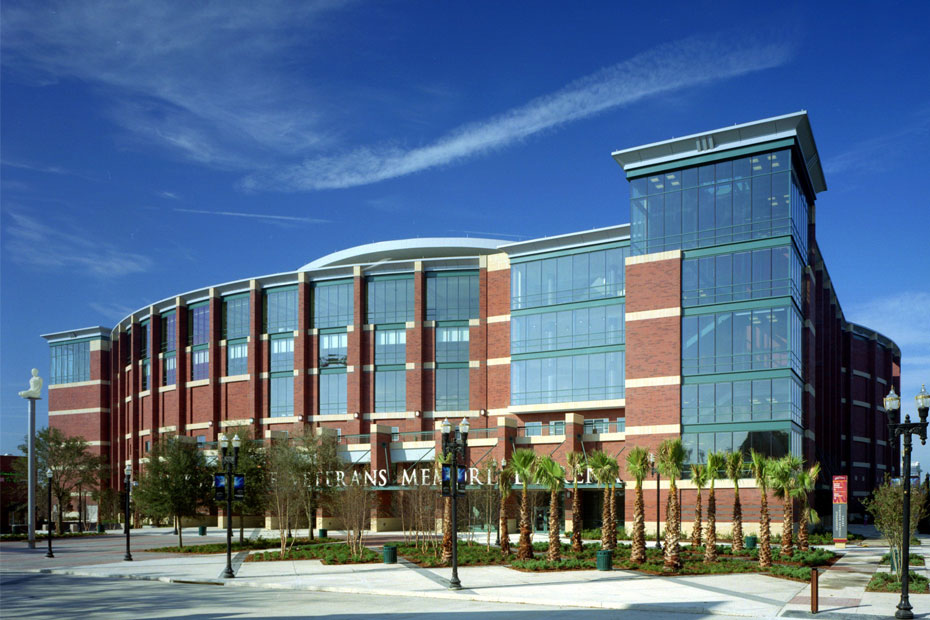 SEC W. Basketball Tickets On Sale
Courtesy: Tammy Wilson (twilson@sec.org)
Birmingham — Tickets for the 2016 Southeastern Conference Women's Basketball Tournament, held at Veterans Memorial Arena in Jacksonville, Fla. are now on sale.
Tickets for the tournament are $100 for a reserved book. A ticket book contains seven tickets, one for each session, which allows one person to attend all 13 games. Tickets can be purchased at www.SECSports.com. Additional information regarding special ticket promotions, including advanced single session ticket sales, will be announced at a later date.
All games will be televised and also available through WatchESPN, accessible online at WatchESPN.com, on smartphones and tablets via the WatchESPN app, and streamed on televisions through Amazon Fire TV, Apple TV, Chromecast, Roku, Xbox 360 or Xbox One to fans who receive their video subscription from an affiliated provider.
This is the first trip to Veterans Memorial Arena for the SEC Women's Basketball Tournament. Built in 2003, the Arena is home to the Jacksonville Sports Hall of Fame, and hosted the 2006, 2010, and 2015 NCAA Men's Basketball Tournament.
2016 SEC Women's Basketball Tournament Schedule
FIRST ROUND
Wednesday, March 2
11:00 a.m. SEC Network Game 1 – Seed #12 vs. Seed #13
SEC Network Game 2 – Seed #11 vs. Seed #14
SECOND ROUND
Thursday, March 3
Noon SEC Network Game 3 – Seed #8 vs. Seed #9
SEC Network Game 4 – Seed #5 vs. Game 1 winner
6:00 p.m. SEC Network Game 5 – Seed #10 vs. Seed #7
SEC Network Game 6 – Seed #6 vs. Game 2 winner
THIRD ROUND
Friday, March 4
Noon SEC Network Game 7 – Seed #1 vs. Game 3 winner
SEC Network Game 8 – Seed #4 vs. Game 4 winner
6:00 p.m. SEC Network Game 9 – Seed #2 vs. Game 5 winner
SEC Network Game 10 – Seed #3 vs. Game 6 winner
SEMIFINALS
Saturday, March 5
5:00 p.m. ESPNU Game 11 – Game 7 winner vs. Game 8 winner
ESPNU Game 12- Game 9 winner vs. Game 10 winner
FINALS
Sunday, March 6
3:30 p.m. ESPN Game 13 – Game 11 winner vs. Game 12 winner
All times EASTERN. The second game in a session will begin 25 minutes following the conclusion of previous game.