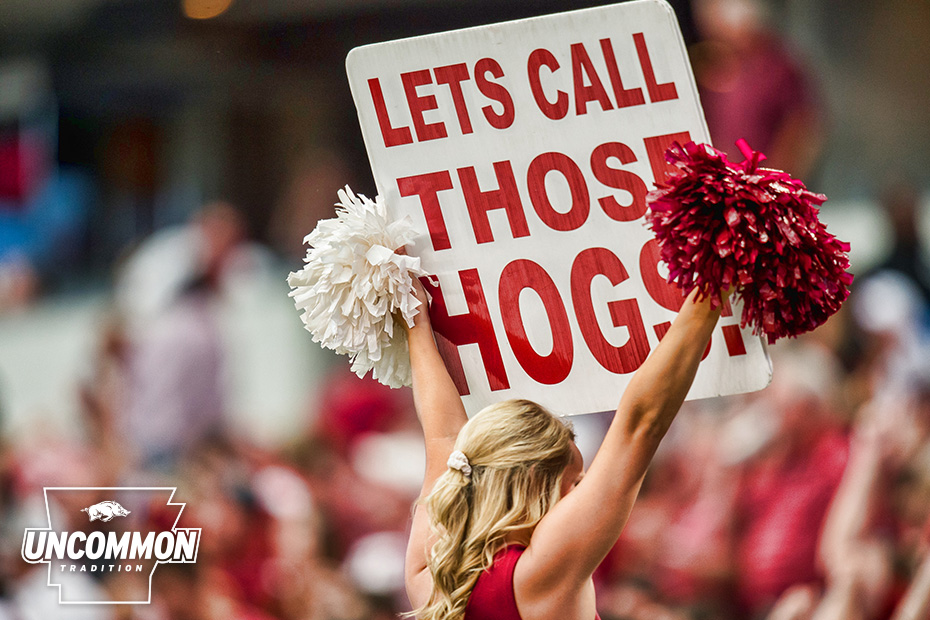 Collegiate Members: Early Access to Southwest Classic Tickets
Collegiate Members Southwest Classic Tickets
The Razorback football team renews its annual rivalry with Texas A&M at AT&T Stadium in Arlington, Texas on Saturday, September 26th. Collegiate Members will receive priority access to purchase student tickets to this game before they go on sale to general Access Pass holders.
Tickets are $50 and are available to order beginning Monday, September 14 at 9 a.m. You must register your account using your Student ID Number and PIN that you should have received in an email on Wednesday or Thursday. If you are having trouble finding your PIN number, call the Razorback Ticket Center at 800-982-4647.
Click HERE to register your account.
Once your account has been registered, you will then use your Student ID Number and password (you created) to purchase your student ticket.
NEW THIS YEAR! Students are permitted to purchase one (1) guest ticket per student. Guest tickets are $50* and must be purchased at the same time as your student ticket. Student section tickets will be assigned based upon the order in which they are purchased.
*Based upon availability
For questions, please contact the Razorback Ticket Center at 800-982-4647
Go Hogs!