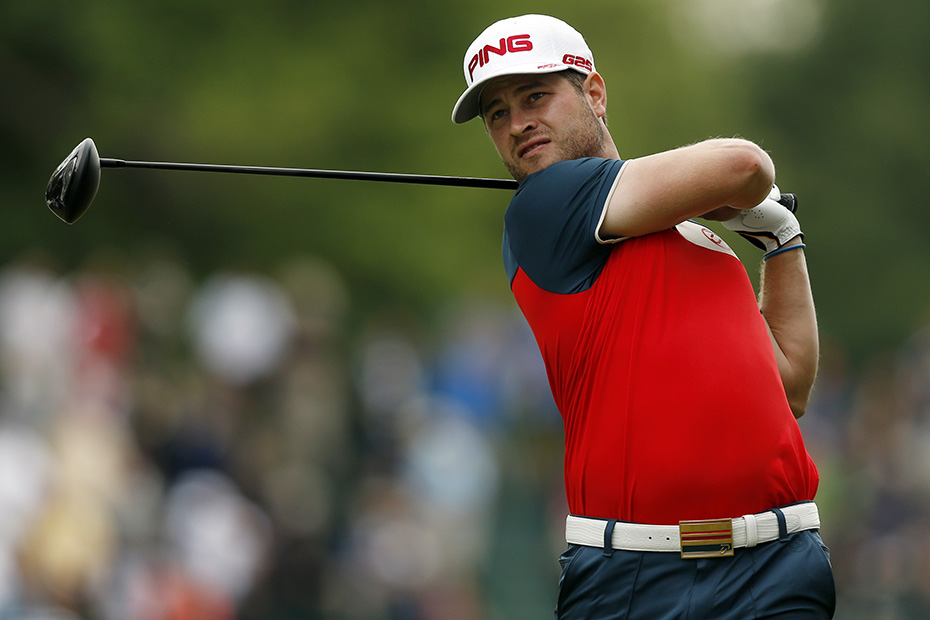 ESPN.com: Lingmerth Earns Nicklaus' Praise After Memorial Victory
Jason Sobel, Senior Golf Writer
DUBLIN, Ohio — Despite never having won a PGA Tour event before, David Lingmerth mashed his tee shot right down the middle on the final hole of regulation of the Memorial Tournament on Sunday afternoon and made par. Despite facing a more accomplished playoff foe in major champion Justin Rose, he matched his par on the first playoff hole. Despite having lost his only previous playoff at this level, he grittily countered with another par on the next hole.
And despite the enormity of the situation, with tournament host Jack Nicklaus looking on, with a berth in next year's Masters and a three-year PGA Tour exemption at stake, he posted yet another par on the third extra hole.
This one earned him a first career victory.