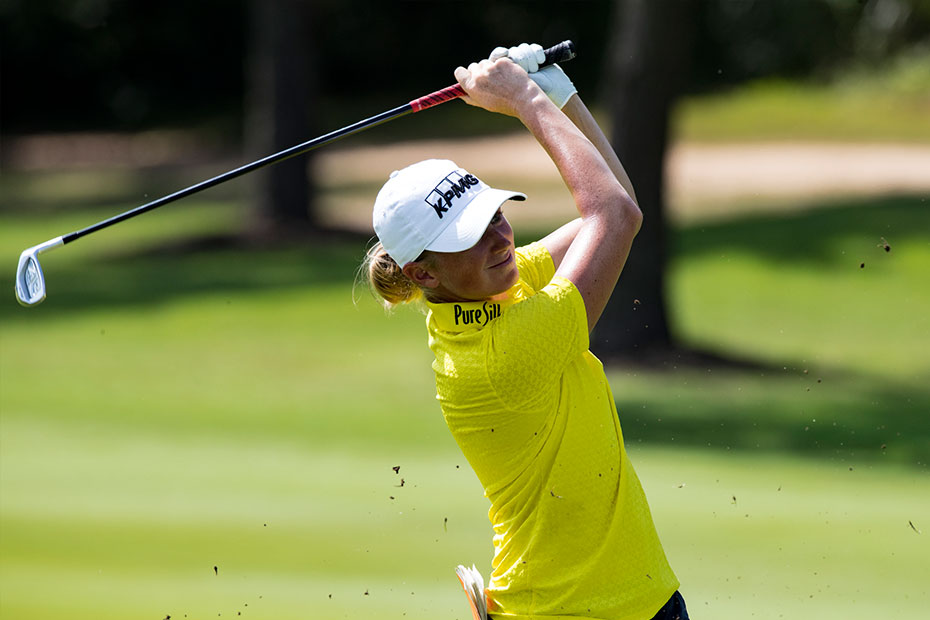 Lewis Aids In Team USA Win
Former University of Arkansas student-athlete Stacy Lewis picked up her first professional win in international team competition helping Team USA to the 2016 UL International Crown at Merit Club Sunday.
Team USA went 3-1-0 in singles play to come from behind for the win.
Lewis added two points to Team U.S.A.'s total. Lewis never trailed in the match but the pair made the turn all-square. Lewis came out firing on the back nine and won three consecutive holes (13, 14, 15) and defeated Mika Miyazato 3&2 on the 16th hole.
Read all about the event by clicking here.