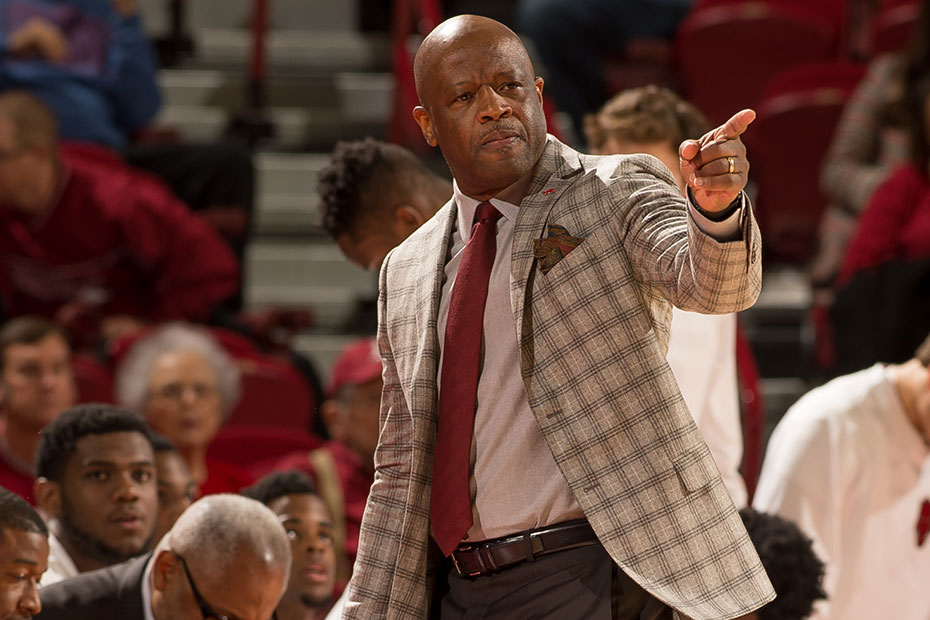 Men's Basketball SEC Opponents Set
The Southeastern Conference released the men's conference opponents for the 2019 season on Wednesday with the Razorbacks set to host games against Alabama, Florida, Georgia, LSU, Ole Miss, Mississippi State, Missouri, Texas A&M and Vanderbilt.
Arkansas will travel to Auburn, Kentucky, LSU, Ole Miss, Missouri, South Carolina, Tennessee, Texas A&M and Vanderbilt.
Times, dates and television information will be announced at a later date.
The deadline to renew season tickets is June 15, click here to renew your tickets.