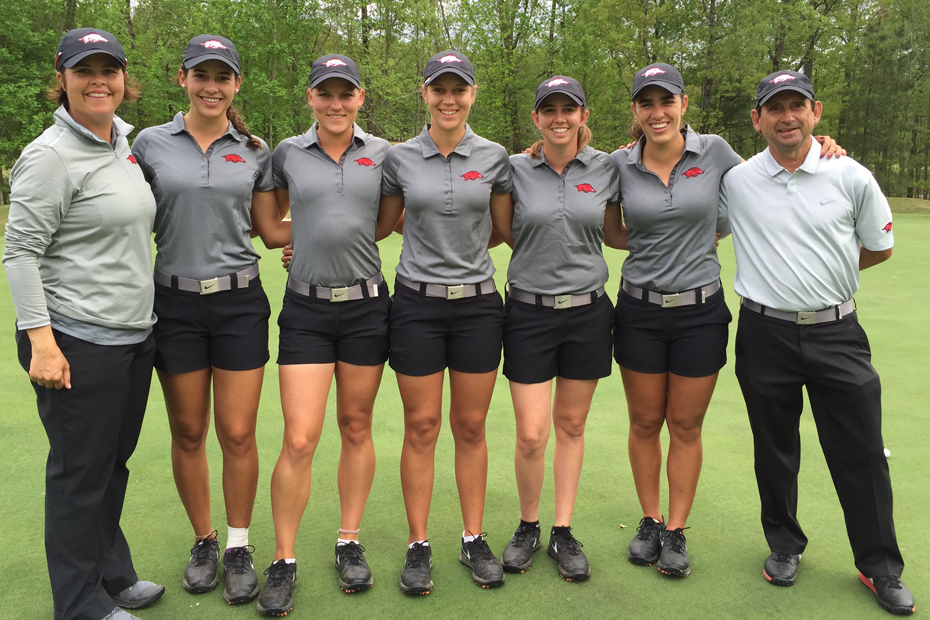 NCAA Regional Selections Monday on Golf Channel
INDIANAPOLIS, Ind. — The 2016 NCAA Division I Women's Golf Championships selections announcement will be Monday, April 25, at 6 p.m. ET/5 p.m. CT, on Golf Channel and streamed live on the Golf Channel website. Seventy-two teams and 24 individuals will be selected to compete at one of four regional championships, each featuring 18 teams and six individuals, May 5-7.
The four regional sites include:
» Stanford Golf Course, in Stanford, California, hosted by Stanford University
» Traditions Club, in Bryan, Texas, hosted by Texas A&M University
» University Club, in Baton Rouge, Louisiana, hosted by LSU
» Shoal Creek Club, in Shoal Creek, Alabama, hosted by the University of Alabama
From each of these four regionals, the low six teams and the low three individuals not on those teams (for a total of 24 teams and 12 individuals) advance to the national championships, May 20-25, hosted by the University of Oregon at Eugene Country Club, in Eugene, Oregon.
This year's women's championships will be broadcast for the second year by Golf Channel. More than 100 news and tournament hours are planned again for the men's and women's golf championships on Golf Channel.