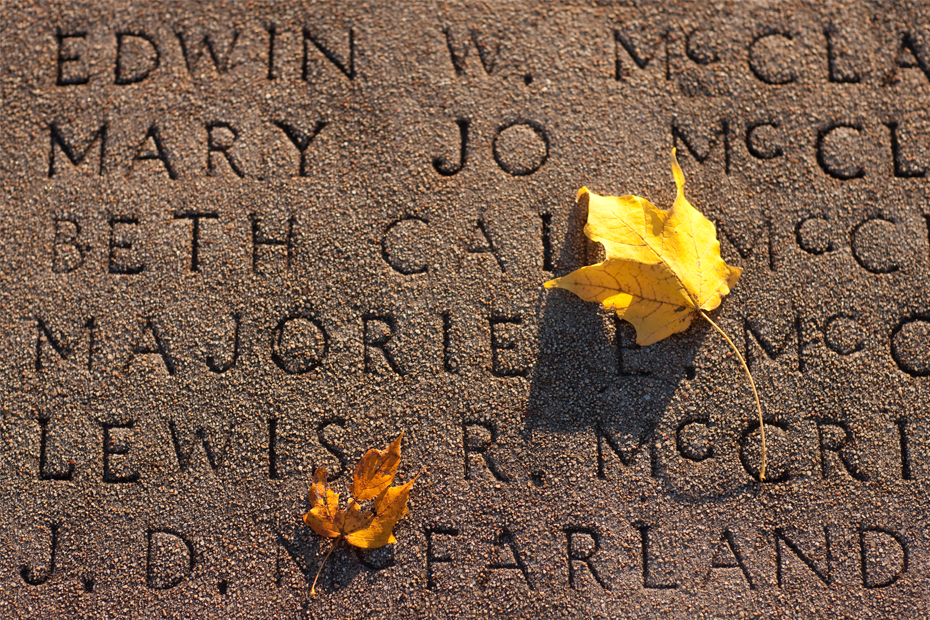 Nine Razorbacks Selected As Seniors Of Significance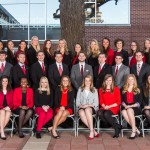 FAYETTEVILLE, Ark. – Nine University of Arkansas student-athletes earned selection to the 2015 Class of Seniors of Significance and were honored at a banquet recently.
Those recognized are studying in four different colleges at Arkansas, with three representatives each from the College of Education and Health Professions, the College of Engineering and the Sam M. Walton College of Business.
Jared Collins (football), Heather Elswick (gymnastics) and Melissa Wolff (women's basketball) were honored from education. Teni Butler (soccer), Erika McGovern (swimming) and Christin Heymsfield (men's cross country/track and field) were recognized from engineering and Flavia Araujo (w. tennis), Andrew Pisechko (men's cross country/track and field) and Rachel Stoehr (swimming and diving) from the business college.
One final selection with ties to the Razorbacks Athletics Department is Stephanie Long, daughter of Vice Chancellor and Director of Athletics Jeff Long, from the J. William Fulbright College of Arts and Sciences.
"We are proud that Razorback student-athletes are such a prominent part of this year's class of Seniors of Significance," Vice Chancellor and Director of Athletics Jeff Long said. "These outstanding young men and women continue to demonstrate that it is possible to compete at a national level athletically while achieving distinction in the classroom. Our goal for Razorback student-athletes is for them to help lead our institution academically while advancing toward a college degree. Congratulations to these outstanding individuals for their accomplishments and their well-deserved recognition among the best students at the University of Arkansas."
The Alumni Association has been recognizing the outstanding graduate for more than 50 years. Expansion of the awards program took place last year when the committee selected 71 outstanding Seniors of Significance in honor of the University of Arkansas founding year of 1871. Razorback student-athletes represented nearly 13 percent of the entire Seniors of Significance class this year.
Hundreds of students were nominated by the faculty and staff on campus. Completed applications were then reviewed by more than 100 alumni and university employees to select the top 71. The Seniors of Significance honored represent the top 2% from the Class of 2016.
For more information on Arkansas Athletics, follow @ArkRazorbacks on Twitter.
| | | | |
| --- | --- | --- | --- |
| COLLEGE | NAME | SPORT | MENTOR |
| J. William Fulbright College of Arts and Sciences | Stephanie Long | — | Dr. Nathan Parks |
| Sam M. Walton College of Business | Flavia Araujo | W. Tennis | Mr. Rodger Hunter |
| | Andrew Pisechko | M. XC/Track & Field | Dr. Robert Stapp |
| | Rachel Stoehr | Swimming & Diving | Dr. Carole Shook |
| College of Education and Health Professions | Jared Collins | Football | Dr. Tyrone Washington |
| | Heather Elswick | Gymnastics | Mr. Rodger Hunter |
| | Melissa Wolff | W. Basketball | Mrs. Amber Shirey |
| College of Engineering | Teni Butler | Soccer | Dr. Edgar Clauson |
| | Christian Heymsfield | M. XC/Track & Field | Dr. Greg Scott Osborn |
| | Erika McGovern | Swimming & Diving | Mr. Jeremy Herman |