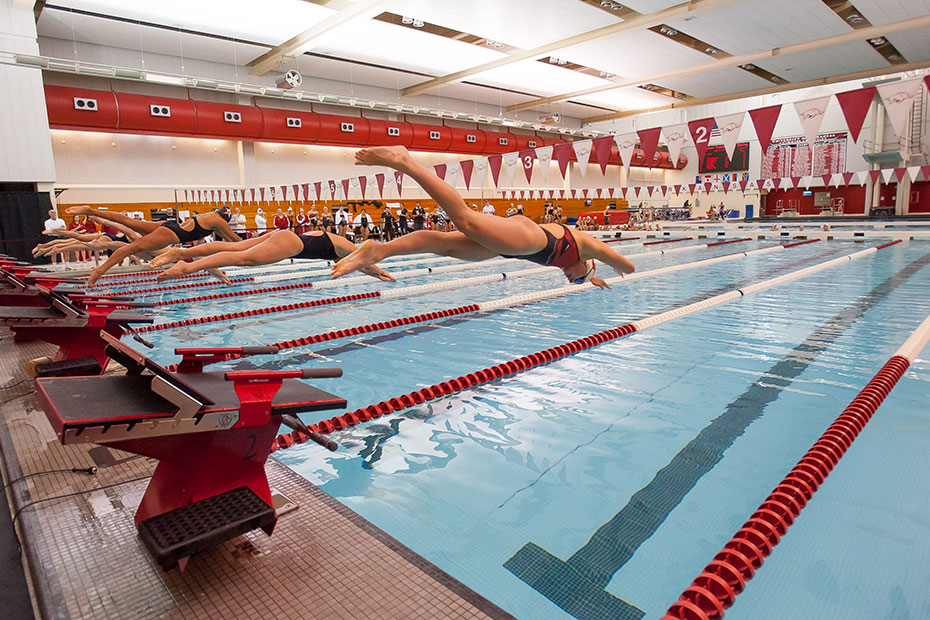 Schimmel Resigns As Razorback Swimming And Diving Coach
FAYETTEVILLE, Ark. – Arkansas swimming and diving head coach Sean Schimmel has resigned from his position with the Razorbacks effective immediately, it was announced by Vice Chancellor and Director of Athletics Jeff Long on Tuesday.
Schimmel recently completed his fourth season with the Razorbacks after being hired in July 2012.
"I appreciate the four years Coach Schimmel invested in our women's swimming and diving program and wish him the best as he moves forward in his career," Vice Chancellor and Director of Athletics Jeff Long said. "We will conduct a national search to find a leader who will put us in the position to compete in the SEC and on the national level."