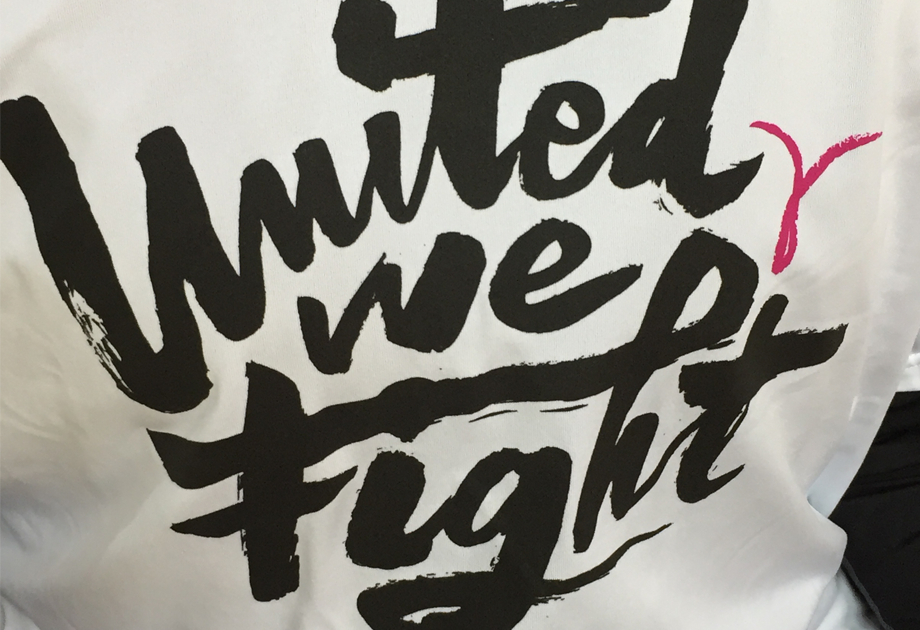 Turn BWA Pink Thursday
ARKANSAS GAME NOTES
FAYETTEVILLE, Ark. – The University of Arkansas women's basketball team honors breast cancer survivors and their support teams while hosting Alabama in Southeastern Conference action Thursday in Bud Walton Arena. The game is scheduled for a 7 p.m. tip.
Survivors and their support teams will be recognized at the game while the Razorbacks hope to move up in the league standings as the regular season winds down. There will be a Zumba dance clinic and halftime performance. For more information or to sign up, click here.
THE GAME
Arkansas (10-15, 5-7 SEC) hosts Alabama (14-11, 3-9 SEC)
Thursday, Feb. 18, 2016 | 7 p.m.
SEC Network Plus
The Crimson Tide are coming off a bye week with their last contest a road loss at Missouri a week ago. The Tide are led by Hannah Cook and Meoshonti Knight, both of whom average double figures this season. Senior Nikki Hegstetter leads the team in rebounding averaging 6.6 rpg.
Alabama's three SEC wins came against LSU, Georgia and Ole Miss but Bama is 0-8 on the road this season.
Arkansas is looking to move on from a road loss at Missouri Sunday. The Razorbacks host Alabama, travel to Kentucky and Georgia and close the regular season hosting Ole Miss Feb. 28, on Senior Day.
Junior Jessica Jackson and senior Melissa Wolff continue to lead the Razorbacks on the floor. Jackson ranks among the SEC leaders with 16.5 points per game and Wolff is in the top 10 with 7.5 rpg. Sophomore Devin Cosper and freshman Malica Monk have played well in recent games as well.
In fact, the Razorback freshmen class played the final six minutes on the road at Missouri. During that time, the Razorbacks outscored the Tigers 12-8, have five rebounds, one steal and only one turnover in a tough road environment.
Arkansas has been good at home with nine wins – four in SEC games – in Bud Walton. Single game tickets are just $5 for adults and $3 for youth, 17 and under. Click here for more information about tickets.
For more information on Arkansas women's basketball, follow @RazorbackWBB on Twitter.