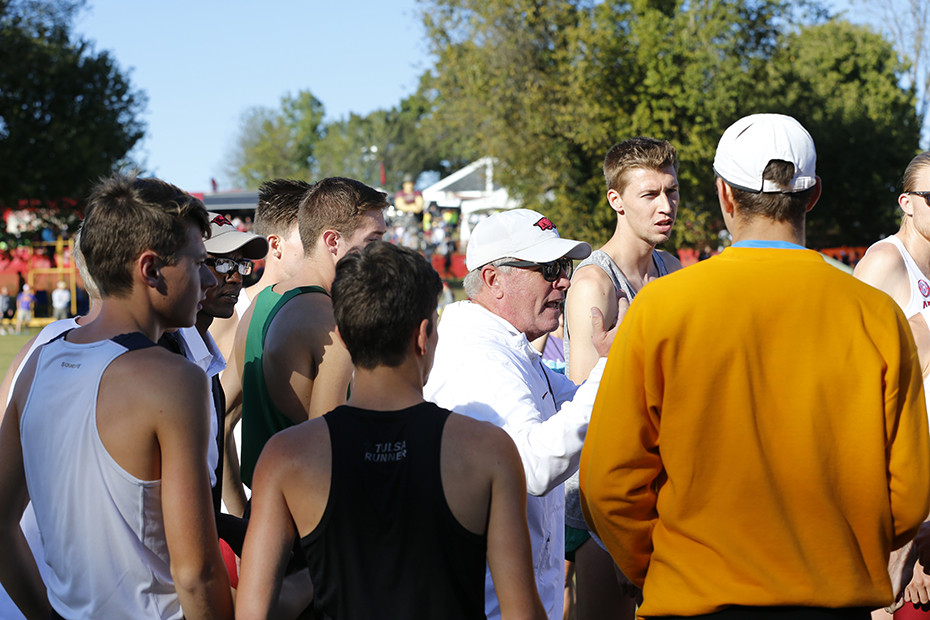 Young Hog Ready For USATF Cross Country Championships
FAYETTEVILLE, Ark. — Arkansas freshman Ryan Murphy will be competing in the 2018 USATF Cross Country Championships Saturday, Feb. 3 in Tallahassee, Florida.
On the line is a spot on the Team USA's North America, Central America and Caribbean (NACAC) Cross Country Championships team. Murphy will be in pursuit of a top-25 finish in the men's senior 10K competition which will deem him eligible for selection.
The men's senior 10K race will be contested at Apalachee Regional Park at 11:55 a.m. CT.
A cross country and track and field team captain at Linn-Mar high school in Marion, Iowa, Murphy utilized a redshirt during his first season as a Razorback. Prior to joining the collegiate ranks he captured a pair of state titles at 1,600 and 3,200 meters in 2016. Murphy is also a former New Balance All-American in the 5K off a top-three finish and a three-time All-State cross country honoree.
For more information on Arkansas track and field including in-meet updates, follow @RazorbackTF on Twitter.