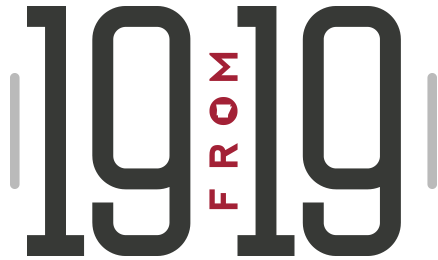 Developing Champions for Life
Our mission is clear – To Build Champions and Razorbacks for Life.
Each and every day that mission is at the core of what we do in student-athlete development. Our commitment is to help prepare student-athletes for peak performance in life, by equipping them with the tangible skills and critical information to enrich their college experience and ensure professional success.
We center our efforts around three focus areas of student-athlete development:
1. Personal Development
2. Career Development
3. Community Engagement
Whether it is participating in the numerous growth opportunities through our Student-Athlete Advisory Committee (SAAC), W.H.O.L.E. Women, International Hogs or our career development programs, including professional networking events and job interview workshops, our student-athletes are getting prepared for their lives after college. Add to that the more than 3,500 hours our student-athletes volunteered in 2018-19 reaching out to our community and throughout our state and you have just a glimpse of the comprehensive student-athlete experience provided at the University of Arkansas.
90% – More than 90% of student-athletes participated in Student-Athlete Development events and initiatives in 2018-19
19 – Every team participated in at least one event or initiative
114 – Organizations/Schools served through Community Engagement
365 – Number of student-athletes who participated in Community Engagement events (almost 80% of student-athlete population)
708 pounds – Canned Food Items Collected
3,519 – Community Engagement Hours
$98,770 – Economic Impact on the Community
Hunter Woodhall: "There's no reason to let anyone tell you can't do it."
The HOGSPYs