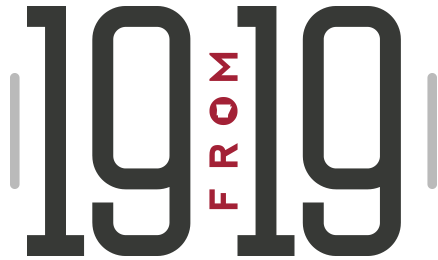 Razorback Foundation
As we continue to celebrate the many successes of our program in the past year, none of these remarkable accomplishments would have been possible without the loyal support of Razorback Foundation members and season ticket holders.
Their investment into the lives of our more than 465 student-athletes is not only fostering success in the classroom and on the fields of competition, but is also transforming the future for the young men and women who are part of our program. Simply put, your support is the backbone of our program!
Executive Director Scott Varady and our entire Razorback Foundation team, continue to find innovative ways to better connect with Razorback Foundation members while also providing additional benefits for their support. Now as we celebrate the 40th anniversary of the Razorback Foundation, Inc., we say THANK YOU to all who have been and remain an integral part of the Razorback program.

Mission
Razorback Foundation
The mission of The Razorback Foundation, Inc., is to support the athletic endeavors of the University of Arkansas Razorbacks. The Foundation assists Razorback student-athletes by providing financial support for scholarships, facilities and various programs that enable them to realize their dreams of achieving a quality college education while participating in athletics on a nationally competitive level. Razorback Athletics is one of a handful of NCAA Division I Athletic Departments in the nation that is financially self-sustaining and requires no UA student fees or taxpayer support.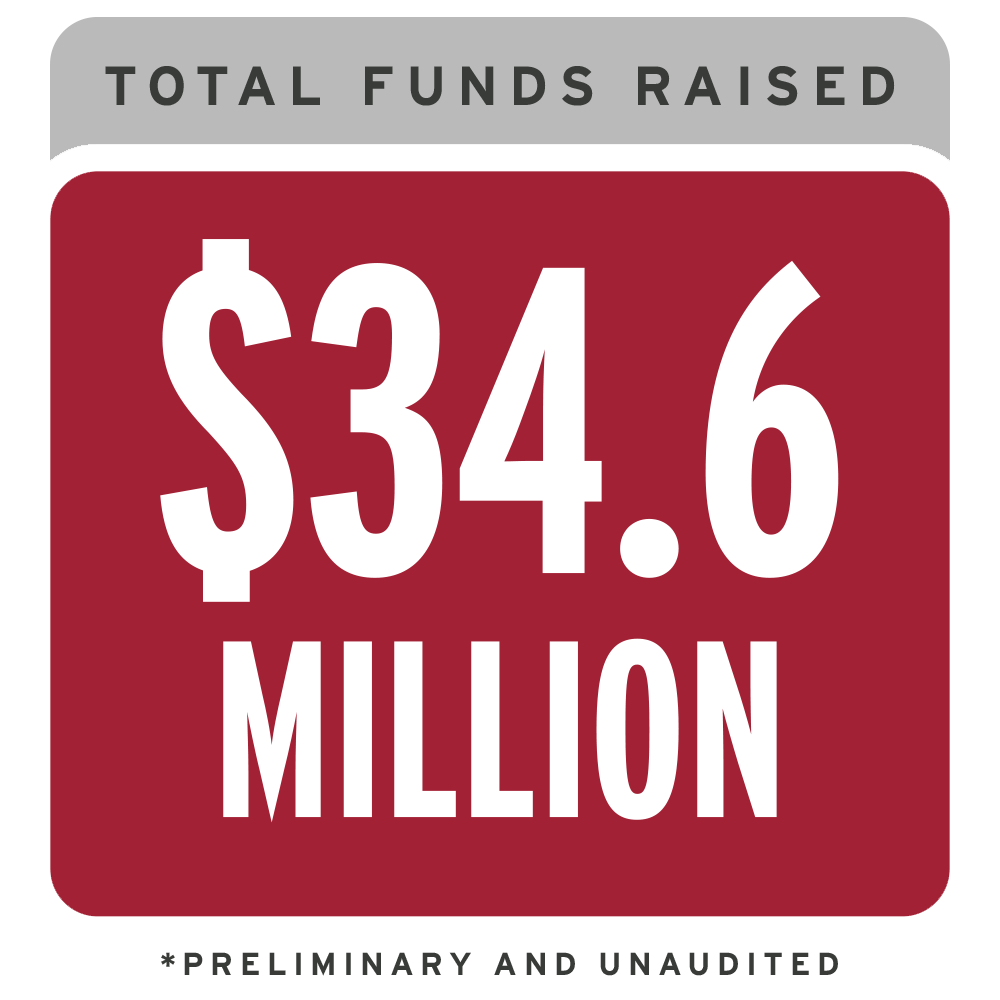 40 Years
Fundraising for Razorback Athletics began in the early 1970s with legendary football Coach Frank Broyles, Coach Wilson Matthews, Athletic Director George Cole and a small group of business leaders. This pioneering group of leaders aspired to create an innovative way for Razorback fans to support the athletic program while receiving various benefits and recognition. Their mission of supporting student-athletes on and off the field, remains the central focus of the Razorback Foundation today – more than 40 years since its inception.

Text to Join
During the 2018-19 year, the Foundation continued advancing its mission with new and innovative ways for fans to support Razorback student-athletes, such as the launch of a new, mobile-friendly opportunity to join the Foundation becoming one of the few, if not only, Power 5 school to offer a text to join option for new members, a new major giving society and a member referral program. Thank you for your continued support of the Razorback Foundation and Razorback Athletics.