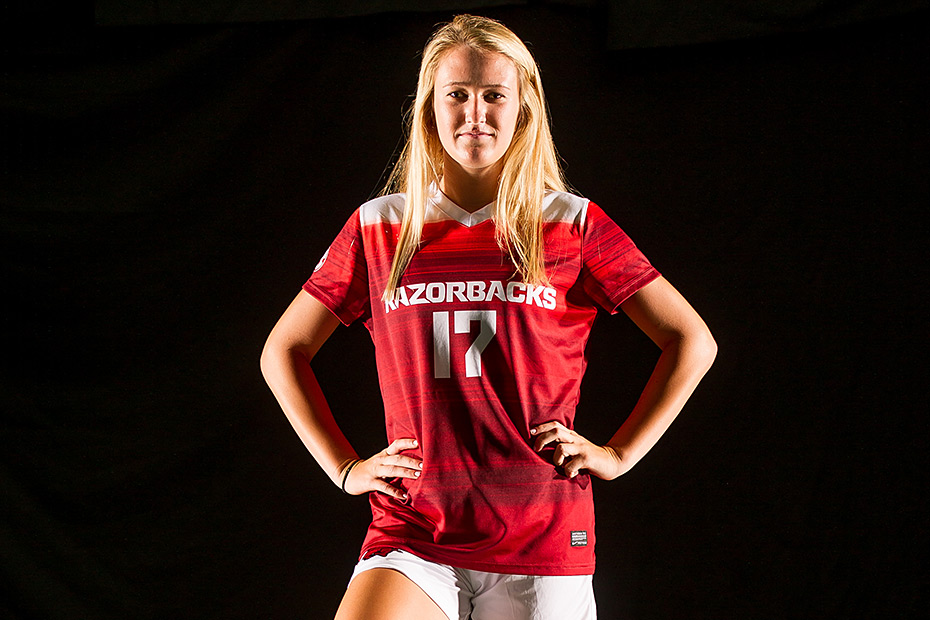 Doyle Earns Week 1 SEC Accolades
BIRMINGHAM, Ala. – Arkansas midfielder/forward Stefani Doyle has been named the SEC's Freshman of the Week following a weekend in which she accounted for six points and three goals on two road victories against James Madison and VCU.
In her debut as a Razorback on Aug. 19, Doyle scored twice in Arkansas' 4-3 double overtime win against James Madison. She would add to her phenomenal weekend on the road by notching a score in the 2-1 victory over VCU on Aug. 21.
Visit the Southeastern Conference's webpage for the official release.