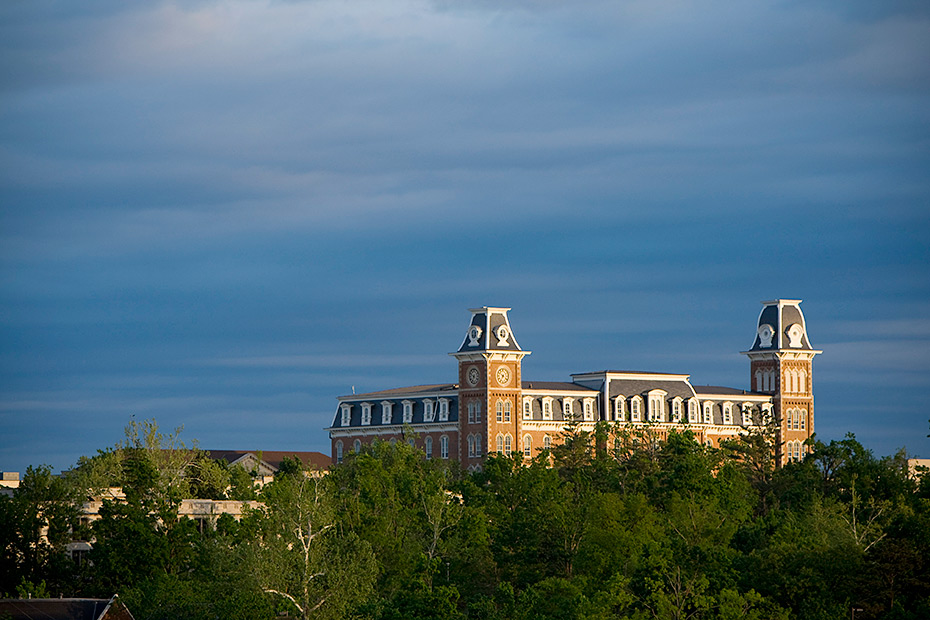 Arkansas Ranked Among Elite U.S. Public Colleges and Universities
FAYETTEVILLE, Ark. – The University of Arkansas is ranked 65th in the latest report on American public colleges and universities by the weekly publication Business First. The magazine rated 477 institutions, and classifies the top 75 in its "elite" list. The U of A is the only Arkansas school in this list.
Business First describes the rankings as an effort to highlight the public institutions offering "the best educational experiences to their students" based on selective admissions, retention and graduation rates, national reputation, resources devoted to education, tuition and housing costs, faculties and student diversity and the local community's economy.
Business First bases its report on data from the National Center for Education Statistics and the U.S. Census Bureau's American Community Survey. College rankings by U.S. News and World Report, Forbes, and Kiplinger's are also considered. The U of A is currently ranked 62nd among public institutions by U.S. News, and is consistently recognized in "Best Value" surveys by Forbes and Kiplinger's.
Business First is a Buffalo-based publication owned by American City Business Journals Inc. of Charlotte, the nation's largest publisher of local business news and information.