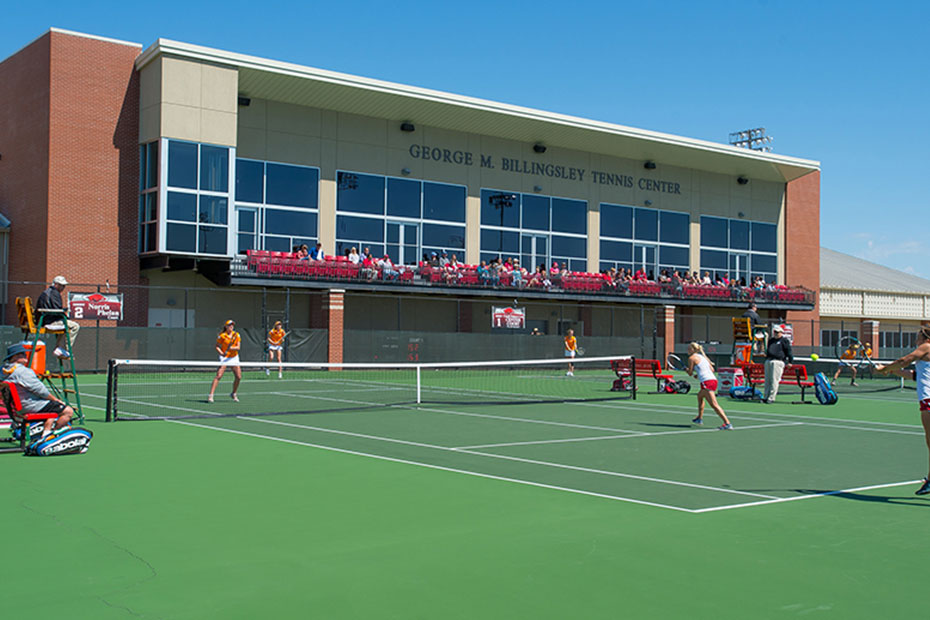 Hegarty Dismissed as Head Women's Tennis Coach
FAYETTEVILLE, Ark. – Michael Hegarty has been dismissed as the head women's tennis coach at the University of Arkansas it was announced on Tuesday by Vice Chancellor and Director of Athletics Hunter Yurachek.
Hegarty recently finished his 15th season as head coach of the University of Arkansas women's tennis program. He compiled a career record of 213-184 in his tenure with the Razorbacks, including leading Arkansas to nine NCAA Tournament appearances.
"Shortly after the completion of our competitive season, I informed Coach Hegarty that we were relieving him of his duties as the head coach of our women's tennis program," Yurachek said. "I appreciate his efforts with our program and wish him the best in his future endeavors. We will move forward in identifying a coach who will serve as a leader for our student-athletes on and off the court and will help our program compete and win in the Southeastern Conference and nationally."
Yurachek announced a national search for the next head coach of the Razorback women's tennis program will begin immediately.