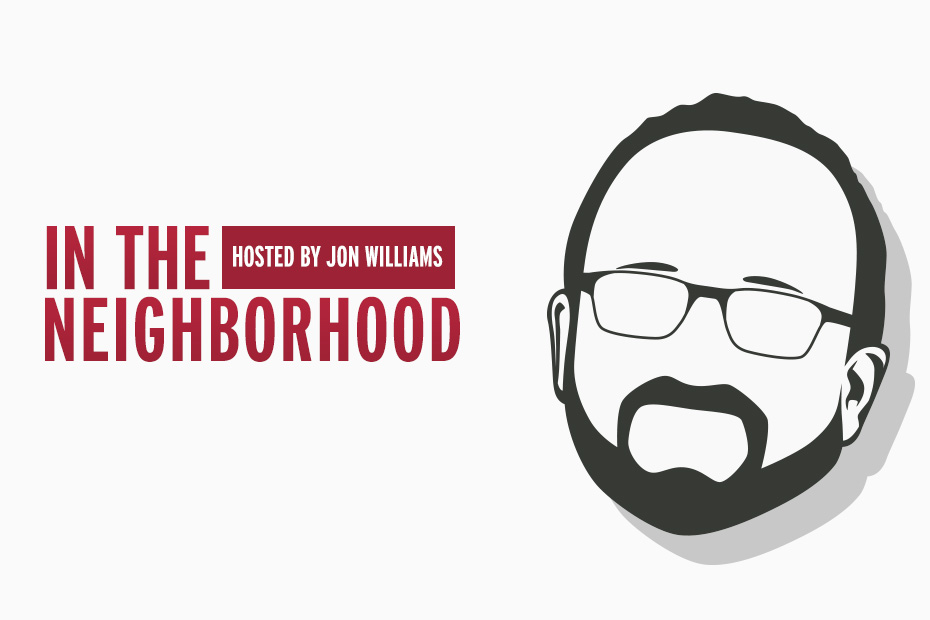 Listen To Episode Five Of 'The Neighborhood'
The University of Arkansas Athletics Department announced the launch of "The Neighborhood", a podcast series with women's basketball coach Mike Neighbors.
The series features host and local radio talent Jon Williams as he explores what is going on in the mind of the Razorbacks' newest head coach. The duo will visit with friends and celebrities, talk pop culture, and, of course, discuss the Razorback women's basketball team.
The series airs every other Thursday, and will continue throughout the woman's basketball season.
How To Listen
You can listen on iTunes by clicking here.
Episode 5 | 12.21.17
0:45 | Coach Neighbors and Jon Williams chat about the early success of the women's basketball season.
4:00 | Raven Northcross-Baker and Malica Monk step up against UT-Arlington.
5:50 | The team has great chemistry. People are excited about "the way we are doing this."
7:45 | The nation is taking notice. Former Georgia head coach Andy Landers praises the Razorbacks.
11:10 | Let's talk music. Meet Josh Abbott from the Josh Abbott and the Texas Red Dirt movement. The song that did it was "I just want to love you." The way he signs inspires me.
14:45 | Coach Neighbors talks about what the concert experience is like with the Josh Abbott band.
16:30 | Listen to the powerful story that Josh Abbott shares and how it inspired his album.
33:30 | Check out Coach Neighbors' top five concerts.