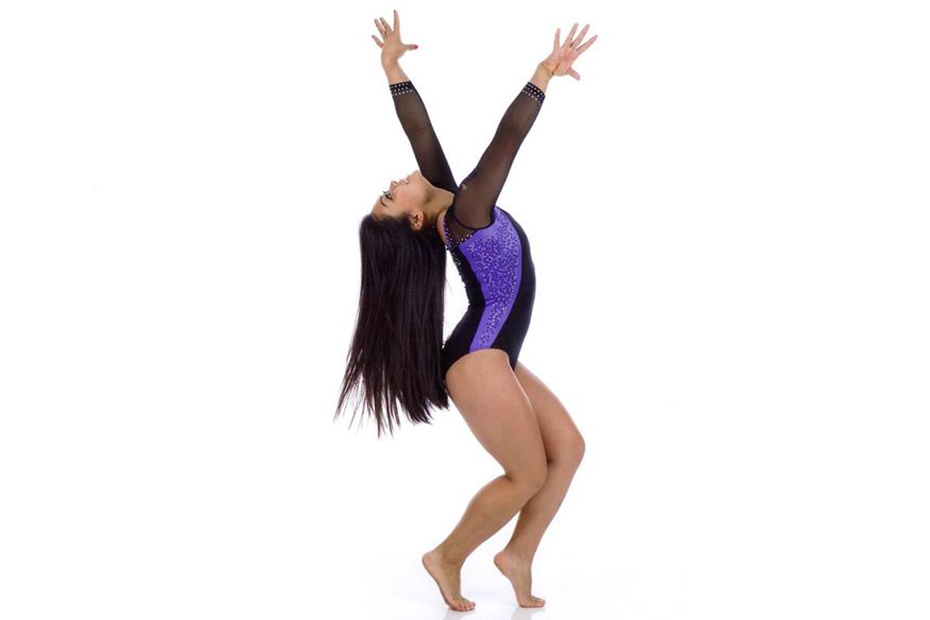 Gymnastics Adds Jessica Yamzon for 2017
FAYETTEVILLE, Ark. — Arkansas gymnastics head coach Mark Cook announced his fifth and final signee of the 2017 class on Friday, as Jessica Yamzon has signed a National Letter of Intent (NLI) to join the Razorbacks next season. Yamzon comes from Gymcats Gymnastics in Henderson, Nevada, where she has competed at Level 10 since the beginning of 2012.
This past spring, Yamzon put on a performance to remember at the 2015 Region I Championships. She placed first in Beam (9.725) and All-Around (38.325), and took home bronze in both Vault (9.65) and Bars (9.6). Yamzon then competed at the 2015 JO National Championships, where she finished second in Bars (9.625). At the 2013 JO National Invitation Tournament, she won Bars (9.5), Beam (9.5) and All-Around (37.925).
A Las Vegas native, Yamzon currently attends Lake Mead Christian Academy. Her older brother, Justin, plays basketball at BYU-Hawaii. Yamzon will be the first Gymback in program history from the Silver State and plans to major in kinesiology at Arkansas.
"Jessica being our fifth signee rounds out one of the strongest recruiting classes in our history. She has beautiful gymnastics and will stand out on Balance Beam and Uneven Bars. Jessica is an aggressive athlete who will attack her routines and compete to win." — Head coach Mark Cook
"I chose Arkansas because of its gymnastics program and coaches, the school's amazing campus and tradition, and the opportunities and support they provide their student-athletes." — Jessica Yamzon
Personal bests:
Vault: 9.700
Bars: 9.625
Beam: 9.725
Floor: 9.525
AA: 38.325
For additional #Gymbacks content during preseason action, please follow @RazorbackGym on Instagram, Twitter and Snapchat.