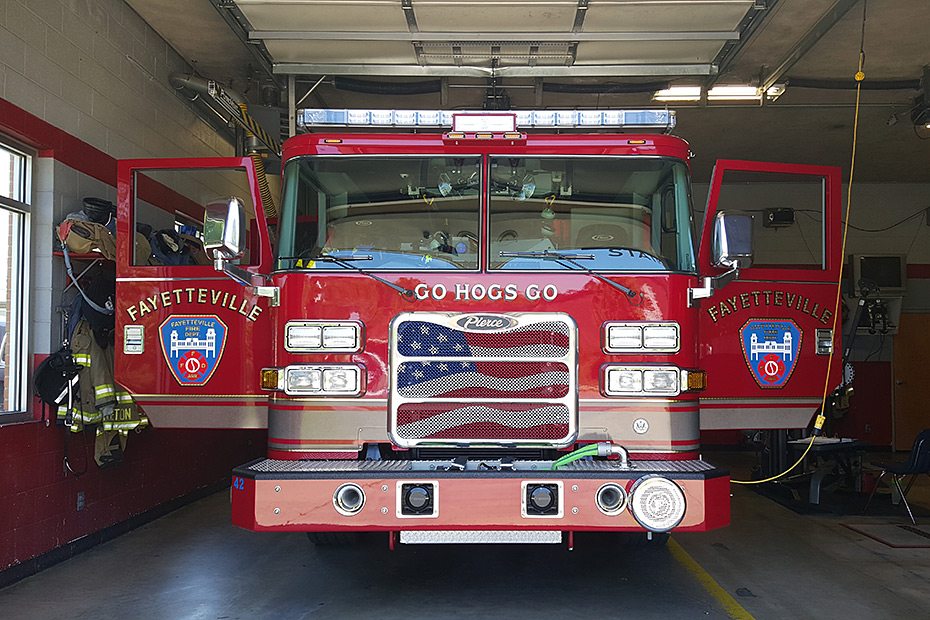 Symbols Of Support
FAYETTEVILLE, Ark. – One of the most unique qualities about Arkansas in the Southeastern Conference is the unprecedented level of support student-athletes are bound to receive from fans across the Natural State.
In addition to Fayetteville being the best place to live in the SEC and second overall in the Power Five, Razorback fans bleed cardinal and white, and they show this pride in ways beyond proudly Calling the Hogs at games.
We've found the Razorback logo affixed on barns out in the country, running hogs painted along fences and the phrase "Go Hogs Go" proudly displayed on city firetrucks and signs hanging along the side of mountains.
When you play for the Razorbacks, you have the support of an entire state behind you.
Fayetteville Arkansas Fire Department Station 2 fire truck.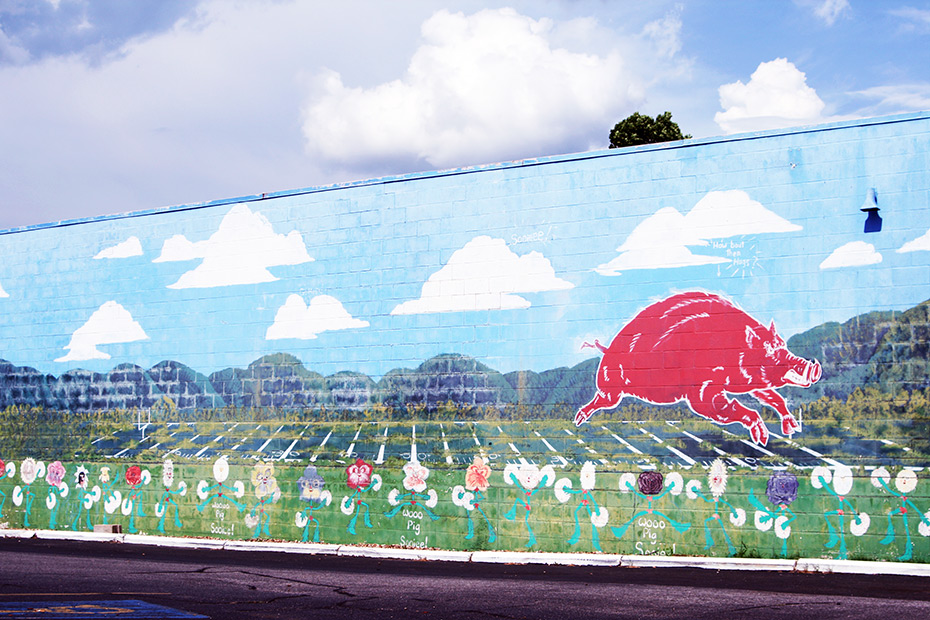 A store along North Street in Fayetteville, Arkansas.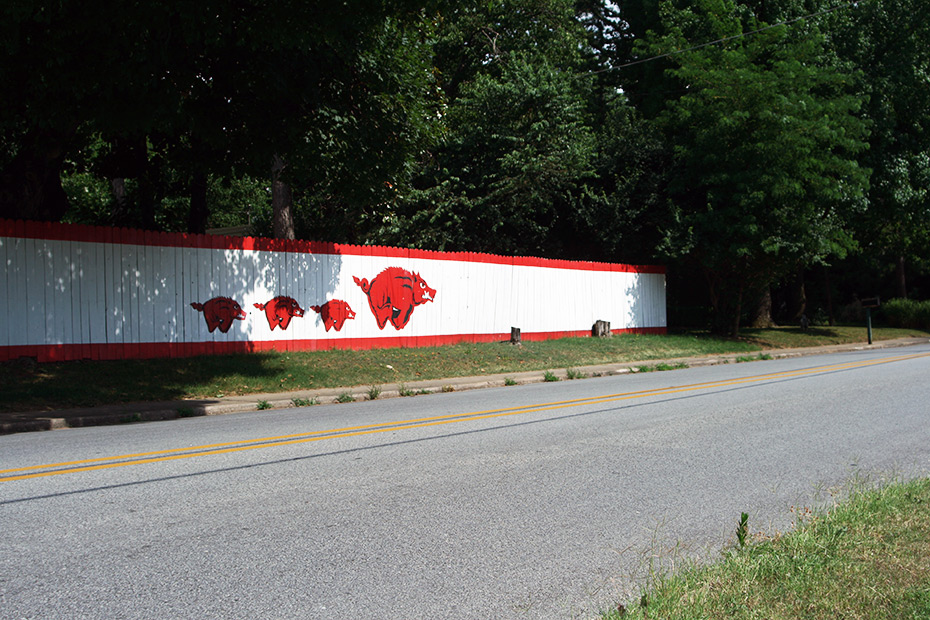 A house fence in Fayetteville, Arkansas.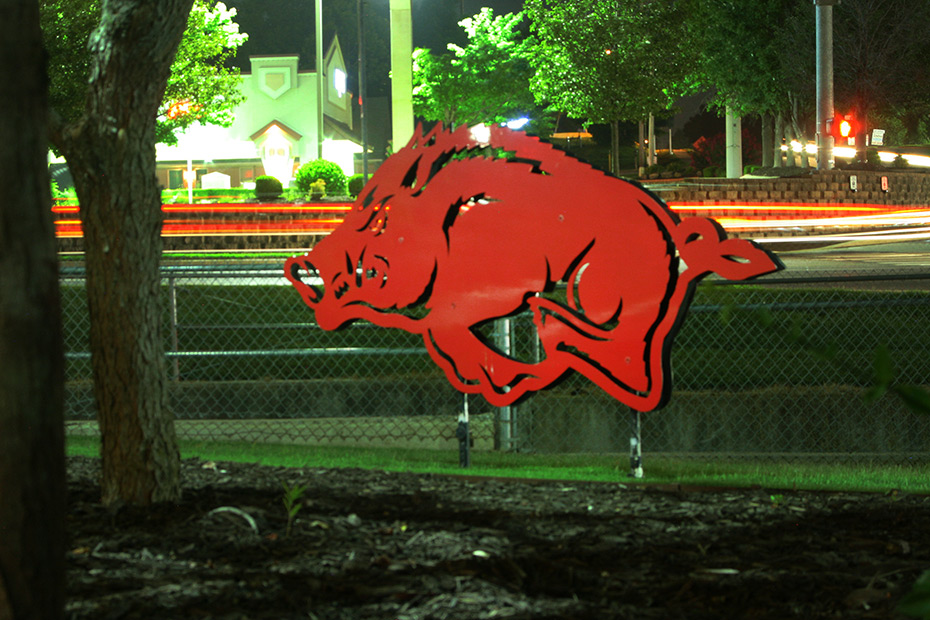 The running Razorback along Crossover Road and Mission Boulevard.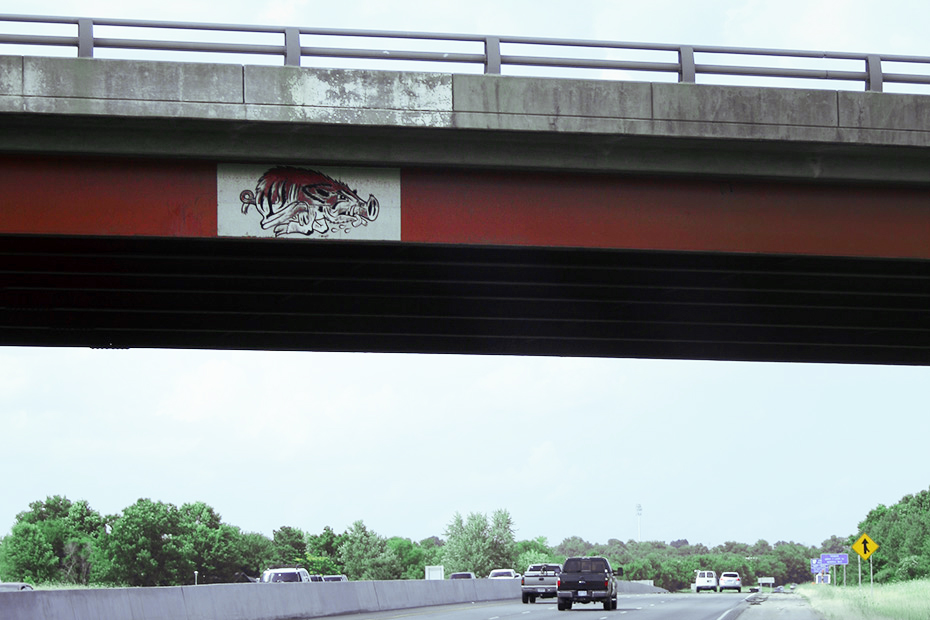 A highway overpass in Fayetteville, Arkansas.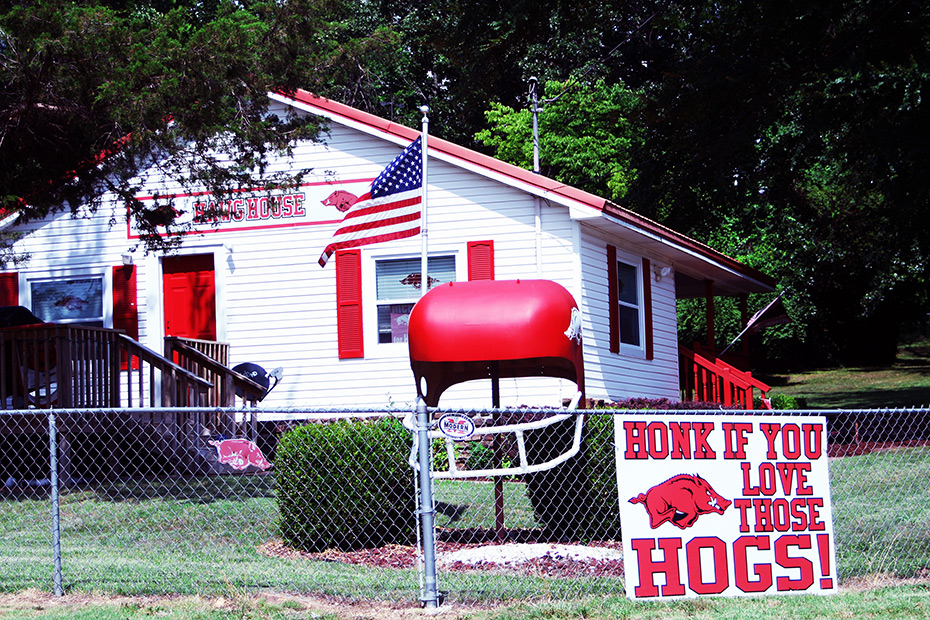 A home along Sang Avenue in Fayetteville, Arkansas.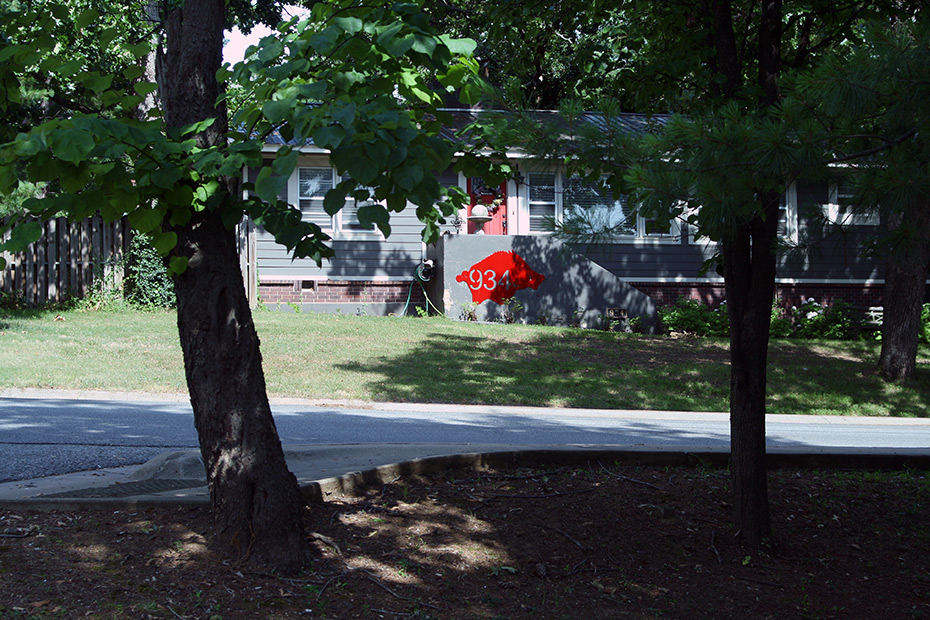 A home at Wilson Park in Fayetteville, Arkansas.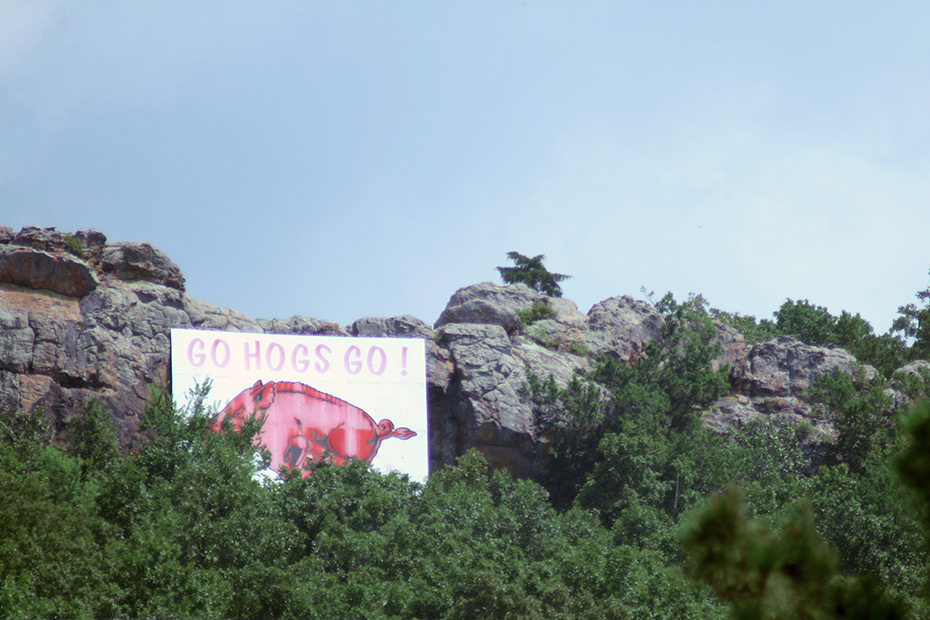 A sign affixed along the bluffs near Atkins, Arkansas.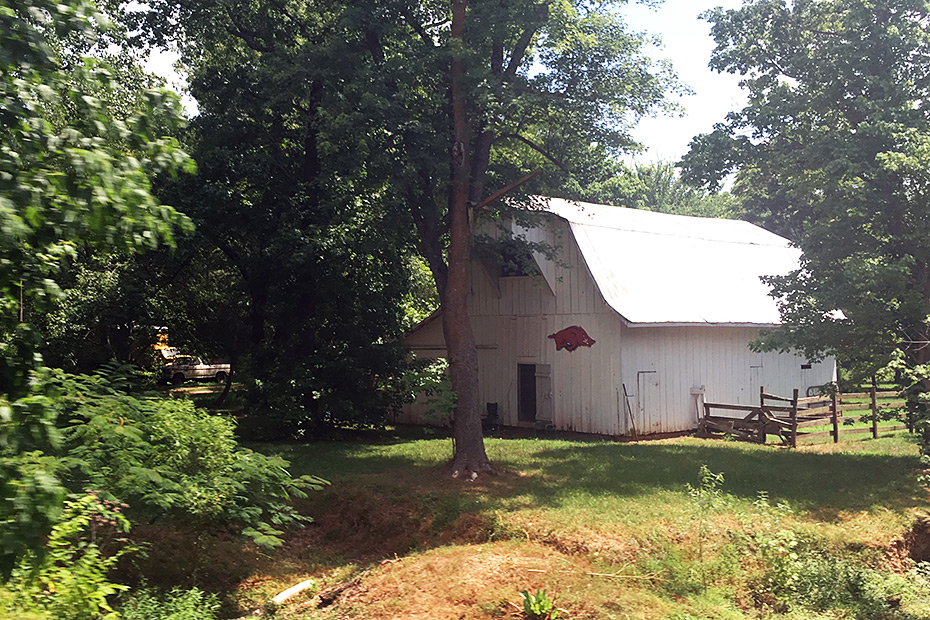 A barn in Cave Springs, Arkansas.