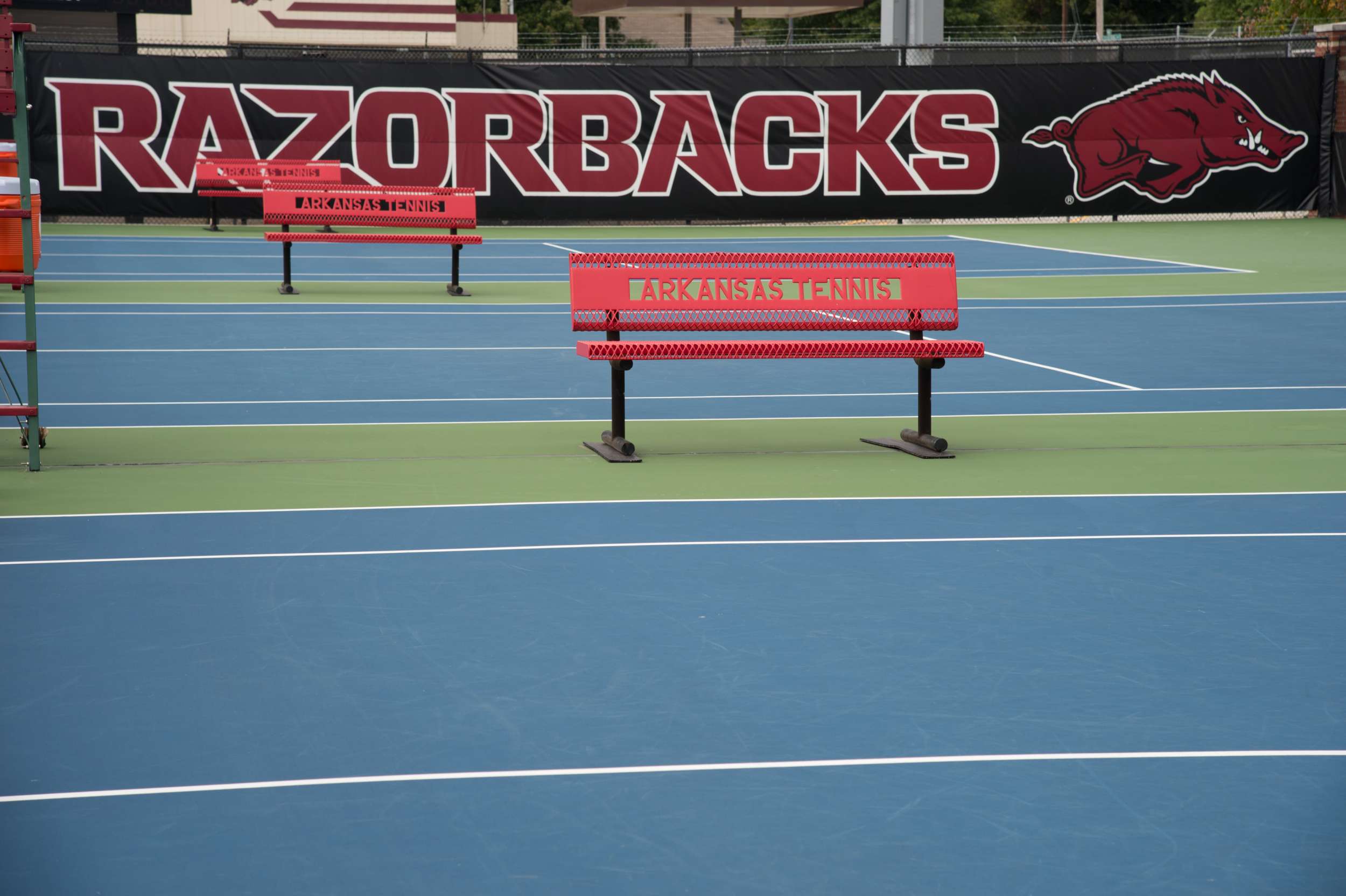 Doubleheader Against Omaha Rescheduled
FAYETTEVILLE, Ark. – Arkansas' originally scheduled season opener against Omaha will now take place on Friday, January 21. The Razorbacks will welcome the Mavericks to the Billingsley Tennis Center at 1 p.m. 
The Hogs and the Mavericks were set to face off Wednesday, Jan. 12, but COVID-19 issues within the Omaha program forced the two teams to postpone the event. The match will remain a doubleheader.
Arkansas will now open its season Monday against Oklahoma State at 1 p.m. in Fayetteville.