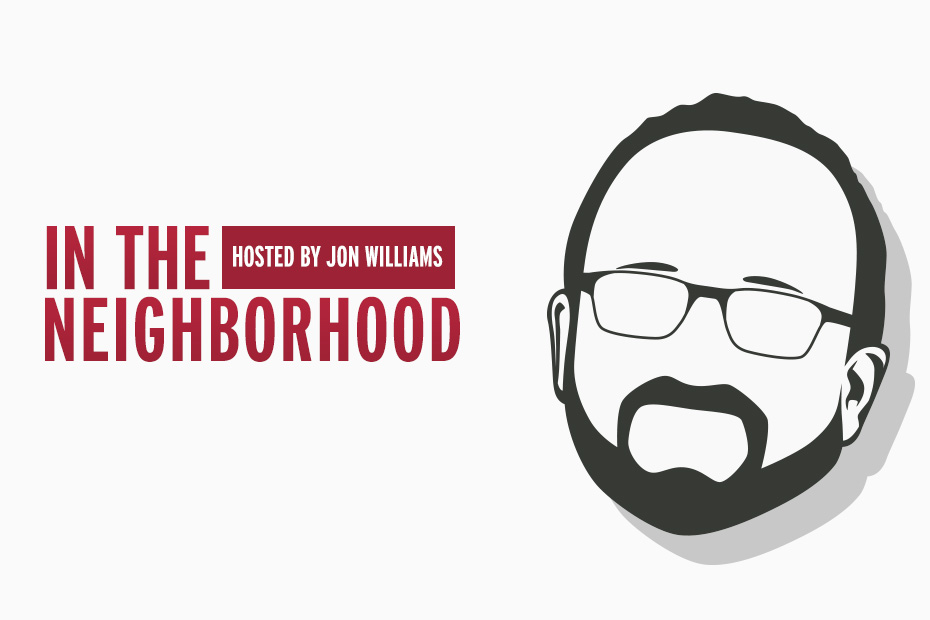 Listen To Episode Six Of 'The Neighborhood'
The University of Arkansas Athletics Department announced the launch of "The Neighborhood", a podcast series with women's basketball coach Mike Neighbors.
The series features host and local radio talent Jon Williams as he explores what is going on in the mind of the Razorbacks' newest head coach. The duo will visit with friends and celebrities, talk pop culture, and, of course, discuss the Razorback women's basketball team.
The series airs every other Thursday, and will continue throughout the woman's basketball season.
How To Listen
You can listen on iTunes by clicking here.
Go to CoachNeighbors.com
0:00 | How tough is the SEC? Day in and day out the SEC is big, strong and deep. It's a 16-game survival of the fittest.
3:45 | We are committed to the process. We are not a results-driven team and at some point, that will change – but we are not there yet.
4:45 | What stands out the most between non-conference and SEC play? Jump here and find out what Coach Neighbors thinks about the differences. Our conference is amazing.
7:50 | Size matters. SEC programs are in "college towns". Coach Neighbors reflects on how that college town atmosphere makes every sport special in the SEC.
9:28 | Jon Williams and Coach Neighbors talk about the "Chalk Talk". Hear the story about how it got started and how it has evolved. Be sure you join us on Thursdays at the game for an inside scoop on that night's opponent.
15:25 | Today's guest is former Bentonville coach Boyd Shelton. Hear how Coach Shelton influenced Coach Neighbors' as a coach and a young man in his first job. Did you know Coach Neighbors was a biology teacher?
30:55 | Coaching Circles – what does that mean to Coach Neighbors? What mistake did he make as he transitioned from an assistant coach to a head coach? How did his relationships change and who is in his inner circle? What is the transition like and how do you know when you are ready?
39:39 | How does Coach Neighbors mentor his young staff?
40:00 | Molly's Game – check out this movie! Jon Williams loves the movie and scoops Coach Neighbors on this one. Jump hear and check out this episode's pop culture segment. What are Coach Neighbors' top five comedies and how they compare to Jon's faves.