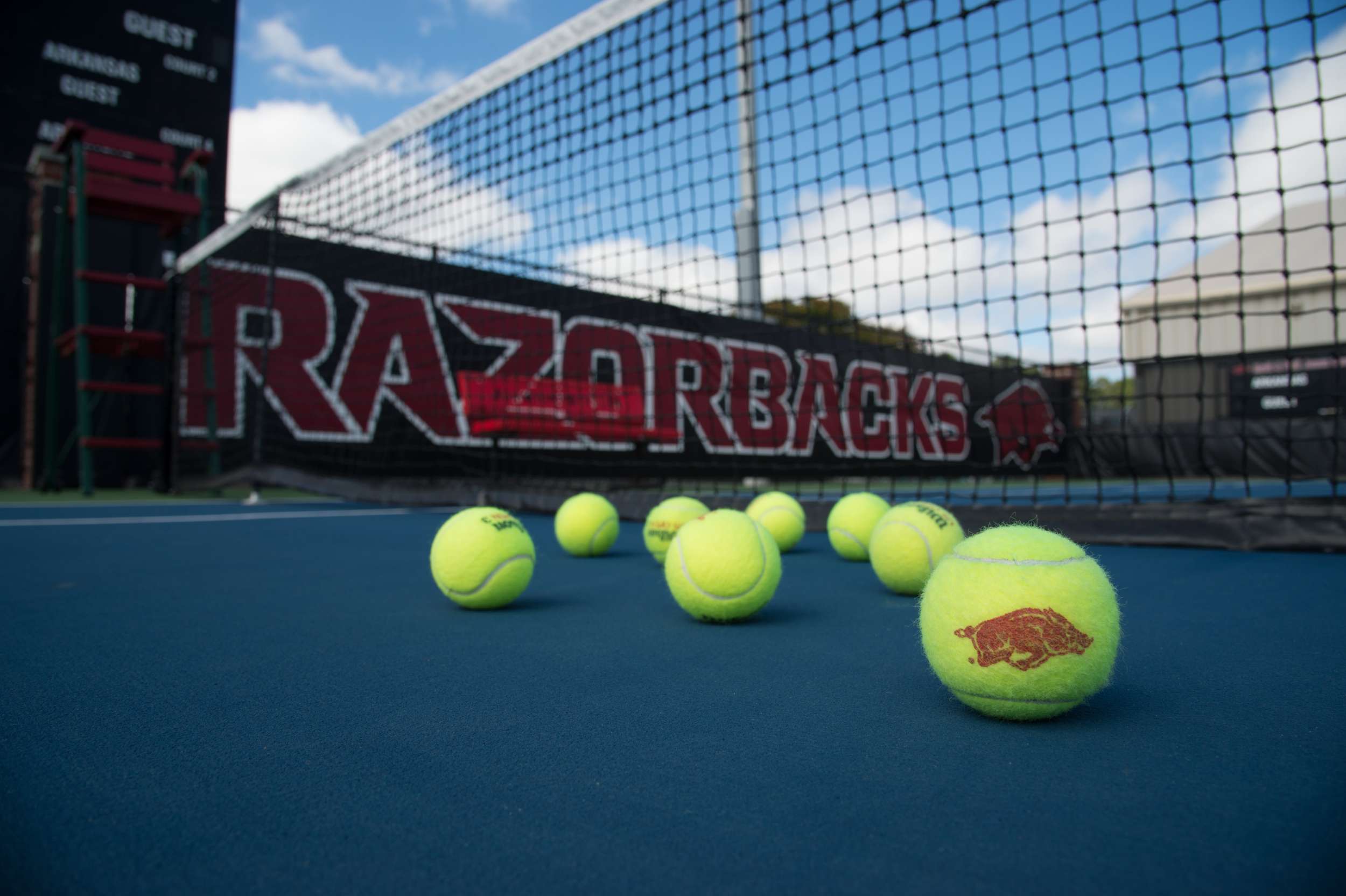 Men's Tennis inks top prospects from Arkansas and Texas
FAYETTEVILLE, Ark. – Arkansas Men's Tennis added two members to the squad Razorback head coach Andy Jackson announced on Saturday. Foster Rogers, a native of Little Rock, Ark., is the top ranked player in the state while Avery Zavala is the fifth-ranked recruit coming out of Texas.
Rogers is a four-time singles Arkansas 4A state champion at Pulaski Academy, going undefeated in singles action during his high school career. Zavala was the number one recruit his junior year in the state of Texas and recently won the doubles tournament at the USTA National Level 2 Tournament in Austin, Texas. The Amarillo, Texas native also picked up third-place finishes in singles and doubles at the USTA National Level 2 Tournament in Corpus Christi, Texas in October.
Zavala is currently ranked as a five-star recruit by Tennis Recruiting Network, while Rogers is a four-star prospect.