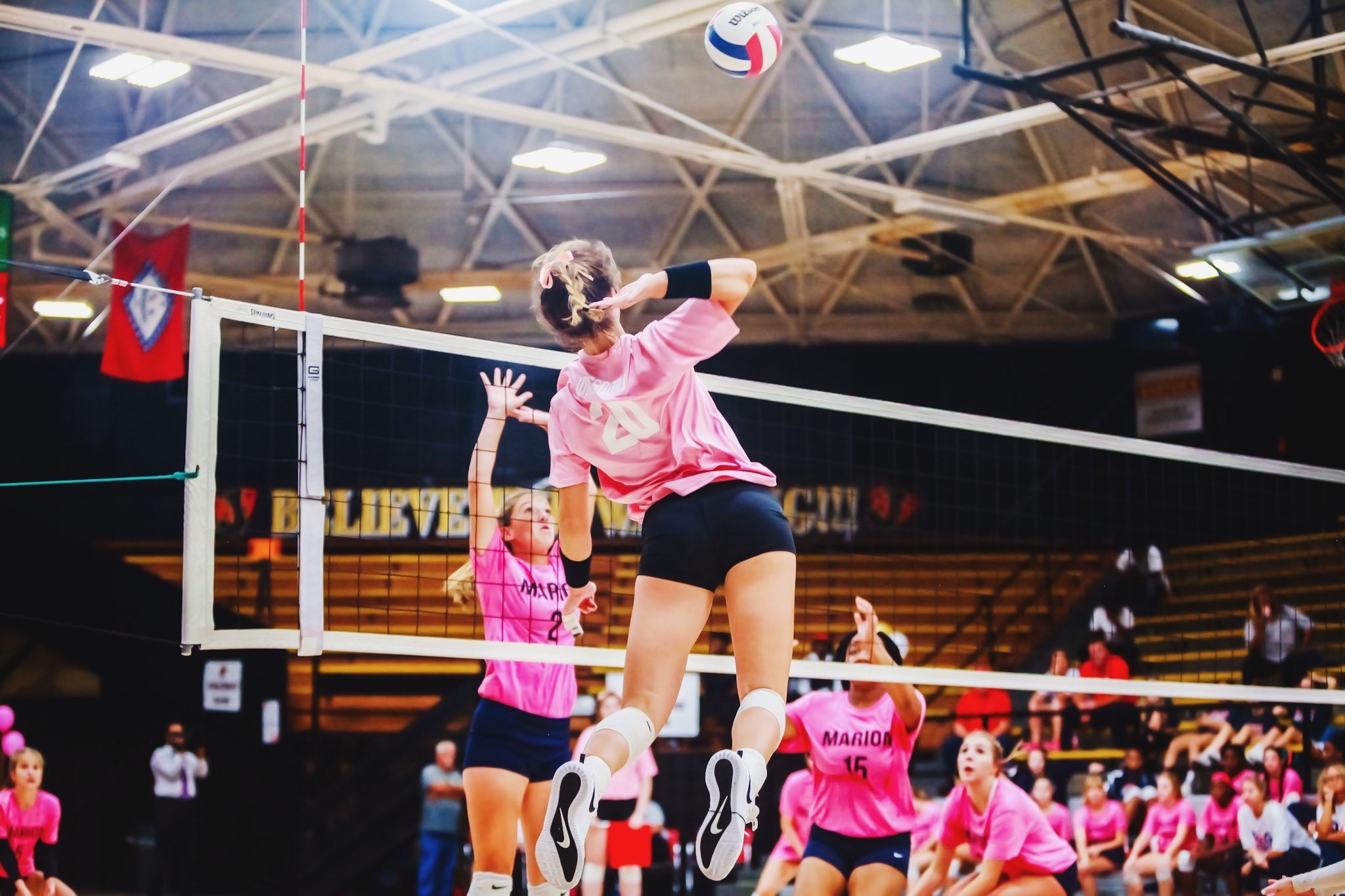 New Hogs on the Block: Clara Parker
Looking ahead to the 2020 season, lets take a look at some of the new faces we'll see in Barnhill Arena. Today's featured athlete is Arkansas native, Clara Parker!

 My favorite high school memory is probably working at the JPS Pre-K program. I worked in the aftercare program, so I had the opportunity to play with the kids every afternoon!
Playing volleyball, my favorite memory has to be competing in and winning the State Championship in 2019. It was an awesome experience to play for our state in high school and now I get to do it in college!
Serena Williams is one of my biggest role models. I actually grew up playing tennis competitively with USTA Tennis, so obviously that came with being in the know with the Pro Tour. When I watched Serena play I always admired her passion for the game. It was very obvious that she was determined to get better every time she stepped on the court.
My mom has been one of the most influential people on my playing career. She's been my rock. She has always seen what I'm capable of doing, even when I couldn't! My mom played volleyball and tennis growing up too, so she always had a lot of useful insight into the game.
One of my favorite things about playing volleyball is the team aspect of the sport. There's nothing better than the relationships I've made on the court.

I've lived in Arkansas my whole life, so I've grown up a Razorback fan. Both of my parents graduated from Arkansas, so it's always been like a second home to me. There really wasn't a choice when it came down to it; it's always been Arkansas!
At Arkansas I plan on majoring in International Business. I want to work towards getting my masters degree in business administration and going to law school.
I'm really excited about getting the chance to travel to places I've never been before. Being a part of a program like Arkansas and competing in the SEC means getting the opportunity to better my game by playing with, and against, super talented athletes.
My family is super important to me! I am the oldest of three girls, I have younger twin sisters. One of my favorite things to do with my family is go to the beach!
Favorite Quote | "It is what it is."
Favorite Food | Pizza
Favorite book | The Poisonwood Bible
Nicknames | CP
Biggest Pet Peeve |  When people chew loudly.
Current Netflix/TV Binge | Criminal Minds
Dream Vacation | Greece
Favorite Disney Movie | The Lion King
Rate One Thing 10/10 |  Shadrach's Coffee!