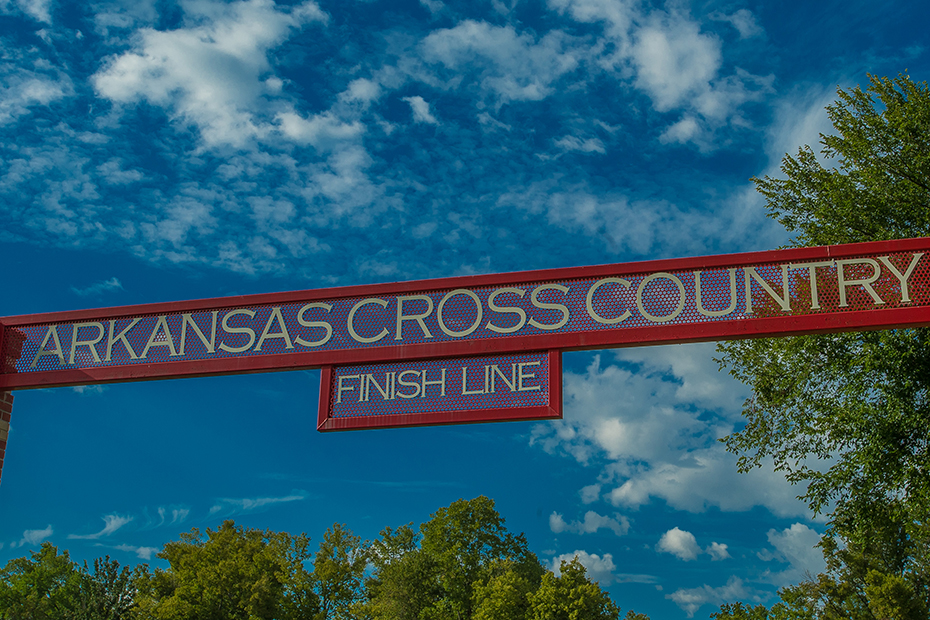 Razorbacks announce 2022 cross country schedule
FAYETTEVILLE – Arkansas has announced its schedule for the 2022 campaign, and it will include three visits to the national championship site at Oklahoma State.
The Razorbacks race at home on September 30 with the Chile Pepper Festival at Agri Park. There will be a total of four collegiate races on the Friday portion of the two-day meet. The featured women's race will be held at 4:30 p.m. with an earlier race scheduled for 3:15 p.m.
Additional information on the Chile Pepper Festival is available here: https://www.chilepepperfestival.org/
Arkansas will open the 2022 campaign over a 3,000m distance at the OSU Cowboy Preview on September 1. Then they return on September 24 for the 84th annual Cowboy Jamboree.
Racing at Wisconsin's Nuttycombe Invitational on October 14 in Madison, Wisconsin, will have the Razorbacks racing among an elite field of teams.
Postseason meets start with the SEC Championships on October 28 in Oxford, Mississippi. Arkansas will enter the conference meet having won nine consecutive team titles and a total of 22 league titles.
For the NCAA South Central Region meet, in which the Razorbacks have a current streak of 10 consecutive team victories, Arkansas will travel to College Station, Texas, on November 11.
Oklahoma State's Greiner Family course will host the national championship meet for the second time in two years, having held the 2020 version of the meet in March of 2021 due to delays with covid.
2022 Arkansas Women's Cross Country Schedule

September
| | | | | |
| --- | --- | --- | --- | --- |
| Date | | Event | School | Site |
| 1 | Thur. | Cowboy Preview | Oklahoma State | Stillwater, Oklahoma |
| 17 | Sat. | Missouri Southern Stampede | Missouri Southern | Joplin, Missouri |
| 24 | Sat. | Cowboy Jamboree | Oklahoma State | Stillwater, Oklahoma |
| 30 | Fri. | Chile Pepper Festival | Arkansas | Fayetteville, Arkansas |
October
| | | | | |
| --- | --- | --- | --- | --- |
| 14 | Fri. | Nuttycombe Wisconsin Invitational | Wisconsin | Madison, Wisconsin |
| 28 | Fri. | SEC Championships | Ole Miss | Oxford, Mississippi |
November
| | | | | |
| --- | --- | --- | --- | --- |
| 11 | Fri. | NCAA South Central Region | Texas A&M | College Station, Texas |
| 19 | Sat. | NCAA Championships | Oklahoma State | Stillwater, Oklahoma |