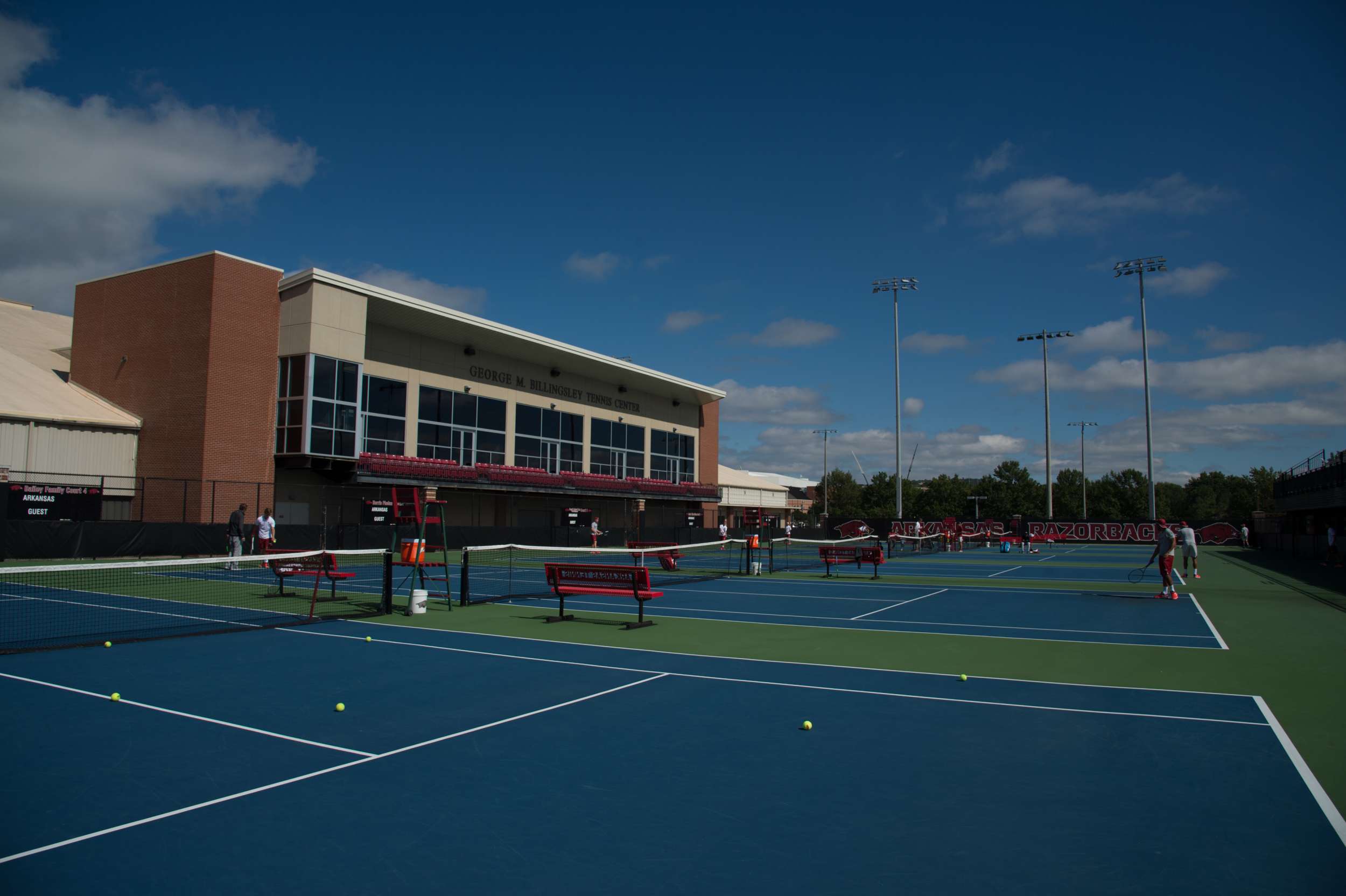 Seven Razorbacks Named to ITA All-Academic Team
Seven Razorbacks have been named to the ITA All-Academic team with Lauren Alter, Jackie Carr, Tatum Rice, Laura Rijkers, Shwetha Prabakar, Myrna Olaya and Miruna Tudor earning the honor.
This year the Intercollegiate Tennis Association saw an increase in qualifying teams and scholar-athletes. All-Academic honors were awarded to 940 teams and thousands of scholar-athletes. All-Academic teams boast a team GPA of 3.20 or higher. ITA scholar-athletes must meet the following criteria: 1.) be a varsity letter winner, 2.) have a grade point average of at least 3.50 (on a 4.00 scale) for the current academic year, and 3.) have been enrolled at their present school for at least 2 semesters (including freshman through senior year).