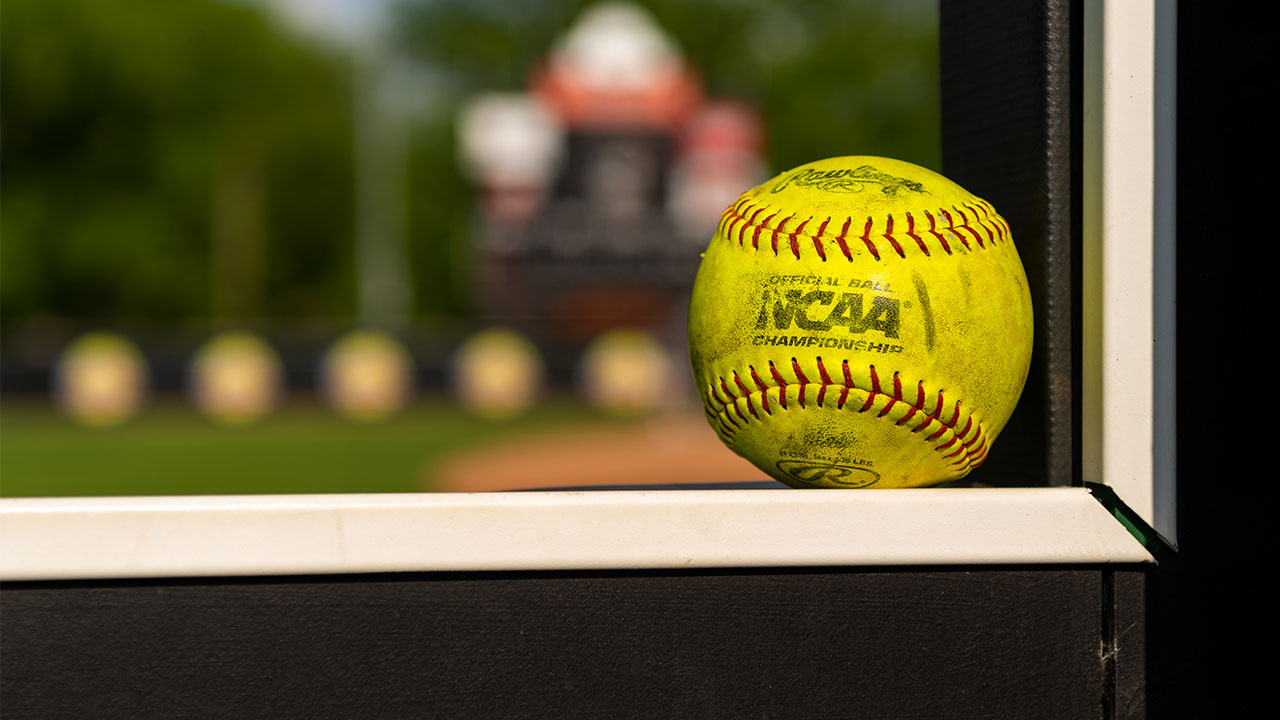 Softball's Friday Games Canceled at FGCU Invitational
FORT MYERS, Fla. – The No. 24 Arkansas Razorback softball team's pair of games against Memphis and FGCU at the FGCU Invitational on Friday, Feb. 14 have been canceled and will not be made up. The Razorbacks will play Furman at 9 a.m. and UIC at 1:30 p.m. on Saturday, Feb. 15. The Hogs wrap up the weekend with a single game against the host Eagles at 11:30 a.m. on Sunday, Feb. 16.
Visit ArkansasRazorbacks.com for the latest information on all things Arkansas Softball. You can also find the Hogs on social media by liking us on Facebook (Arkansas Razorback Softball) and following us on Twitter (@RazorbackSB) and Instagram (@Razorback_SB).