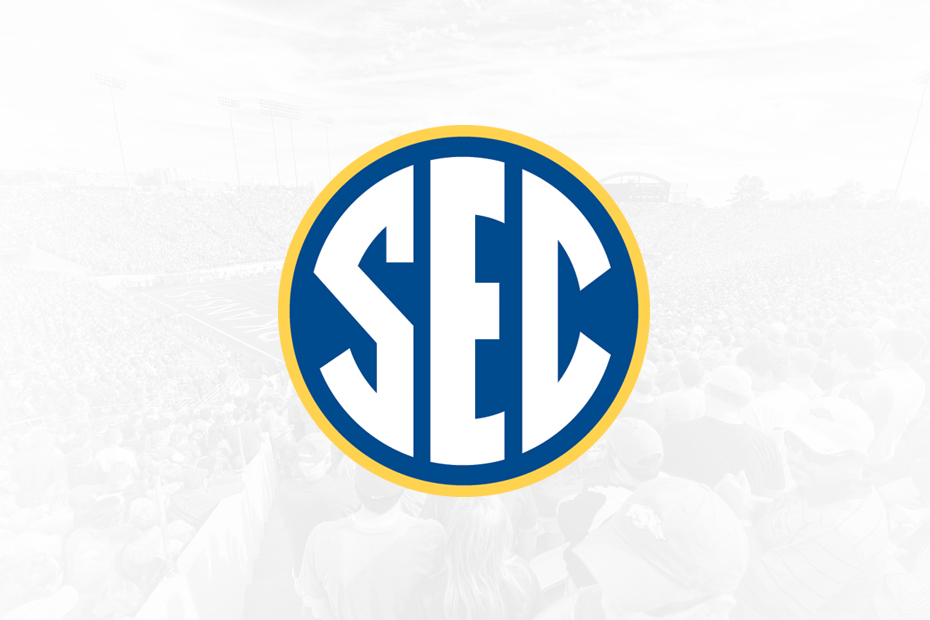 Top 3 In Spring
BIRMINGHAM, Ala. – Arkansas is tied for third in the Southeastern Conference in the total number of student-athletes competing in sponsored league sports named to the 2016 Spring SEC Academic Honor Roll, announced by the conference on Wednesday.
The Razorbacks earned a total of 105 selections representing student-athletes who earned a GPA of 3.00 or above while successfully completing 24 semester or 36 quarter hours of non-remedial academic credit toward a degree. The 2016 Spring SEC Academic Honor Roll was based on grades from the 2015 Summer, 2015 Fall and 2016 Spring terms.
Arkansas' final spring standing was topped only by Auburn, Texas A&M, South Carolina and Alabama.
"Thanks to the dedicated efforts of Razorback student-athletes, the University of Arkansas is once again near the top of the league in selections for the SEC Academic Honor Roll," Vice Chancellor and Director of Athletics Jeff Long said. "After leading the SEC in the Fall academic honor roll, more than 100 Razorback student-athletes earned recognition in the Spring honor roll. Congratulations to all of those who earned this special recognition from the SEC. We are pleased to continue to see the remarkable academic progress our student-athletes are making on the way to graduation. There is no question, that the recent addition of the Jerry and Gene Jones Family Student-Athlete Success Center is already having a transformational impact on the lives of our more than 460 student-athletes."
Forty Arkansas student-athletes in the Spring honor roll represented the College of Education and Health Professions, followed by 30 pursuing degrees at the Sam M. Walton College of Business and 24 student-athletes in the J. William Fulbright College of Arts and Sciences. Seven student-athletes in the College of Engineering and three from the Dale Bumpers College of Agricultural, Food and Life Sciences rounded out the list.
Razorback Men's Track and Field led all spring Arkansas programs by finishing first in their sport with 29 student-athletes in the honor roll list. Razorback Softball and Men's Tennis finished second in the league with 20 and seven student-athletes nominated to the spring honor roll, respectively, and Women's Golf, Women's Tennis and Women's Track and Field also posted top three final standings.
For the complete list of Arkansas student-athletes in the 2016 Spring SEC Academic Honor Roll and an explanation of the league's criteria on nomination eligibility, please see the original release from the SEC.