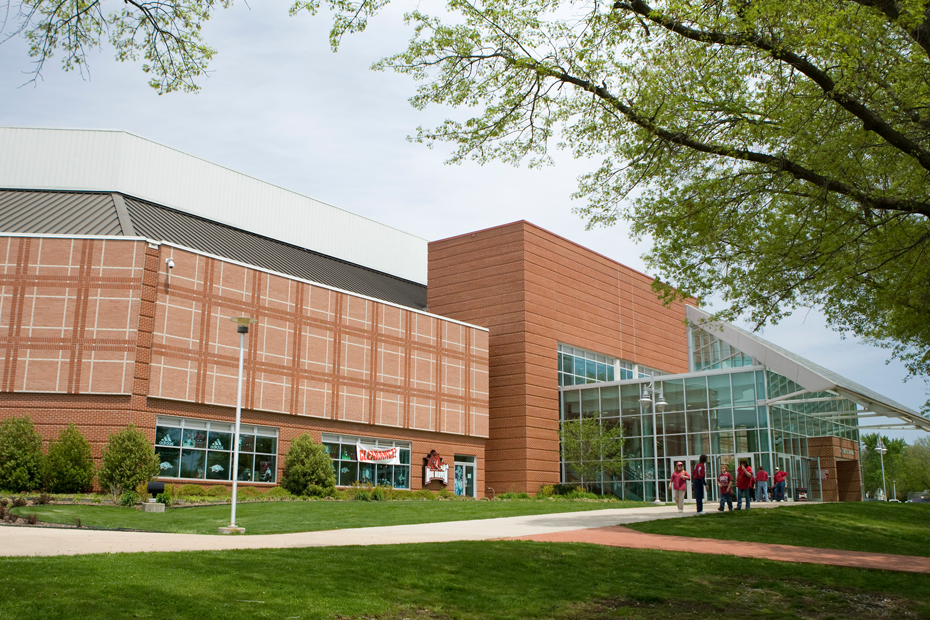 W. Basketball Rule Changes For 2015-16
FAYETTEVILLE, Ark. — The Playing Rules Oversight Panel of the NCAA has made changes to several rules for women's basketball for the 2015-16 season, they announced recently.
The most noticeable rule will see the women's game change to four 10-minute quarters next season.  The NCAA Playing Rules Oversight Panel approved moving the game to the new format and away from the 20-minute halves the sport has always used in NCAA competition on a conference call Monday.
The NCAA Women's Basketball Rules Committee, which initially recommended the rule change, believes the four-quarter format will enhance the flow of the game. The change also was endorsed by the Women's Basketball Coaches Association Board of Directors.
Teams will now reach the bonus and shoot two free throws on the fifth team foul in each quarter. Previously, teams reached a one-and-one bonus on the seventh team foul of each half and reached the double bonus (two shots) on the 10th team foul.
In the four-quarter format, team fouls reset to zero at the start of each quarter. However, if a team reaches the bonus in the fourth quarter, that team would remain in the bonus during any additional overtime periods.
Read more about rule changes and proposed rule changes by clicking here now.