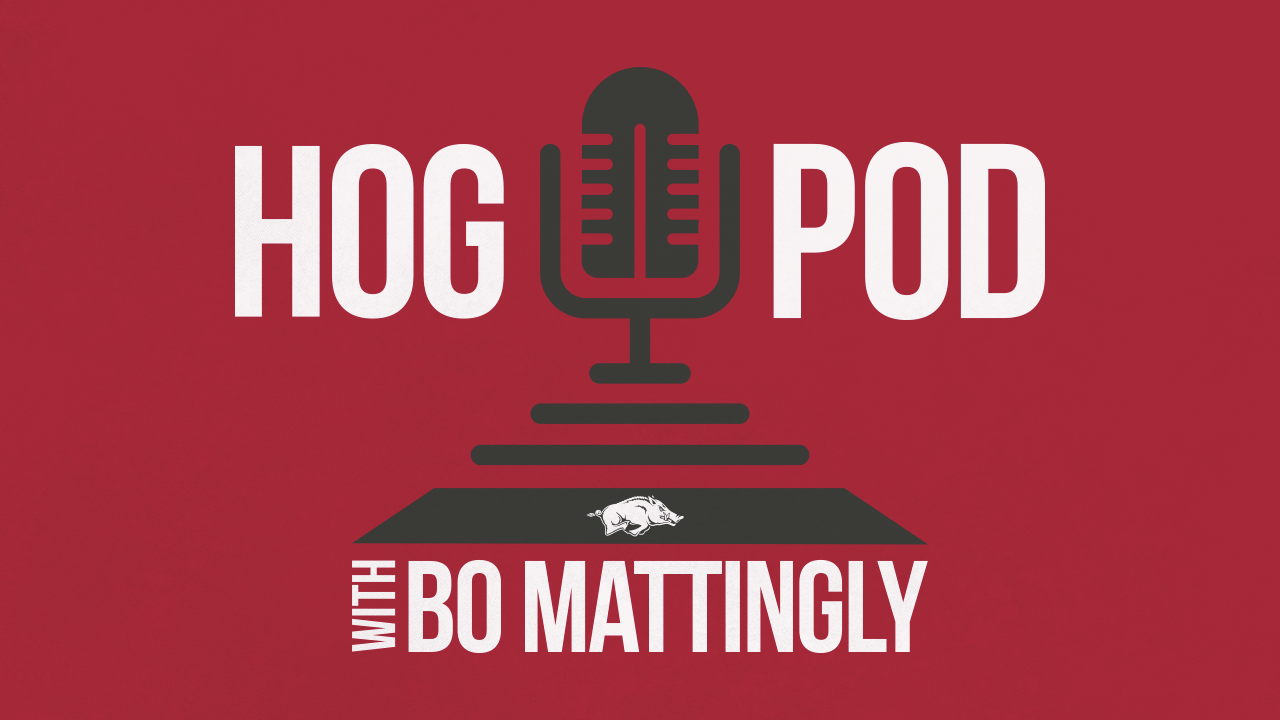 Episode 119: Hunter Yurachek - Navigating a Pandemic
Heading into the 2020-21 school year, no one even knew if college sports were going to be a thing. But universities found a way to safely allow their student-athletes to compete in the sports they love. Arkansas excelled in that area: Despite millions in revenue loss and the safety concerns that came with the pandemic, the Razorbacks were successful both on and off the playing field.
We sat down with Arkansas Director of Athletics Hunter Yurachek to break down how Arkansas navigated a global pandemic and achieved unprecedented success along the way.