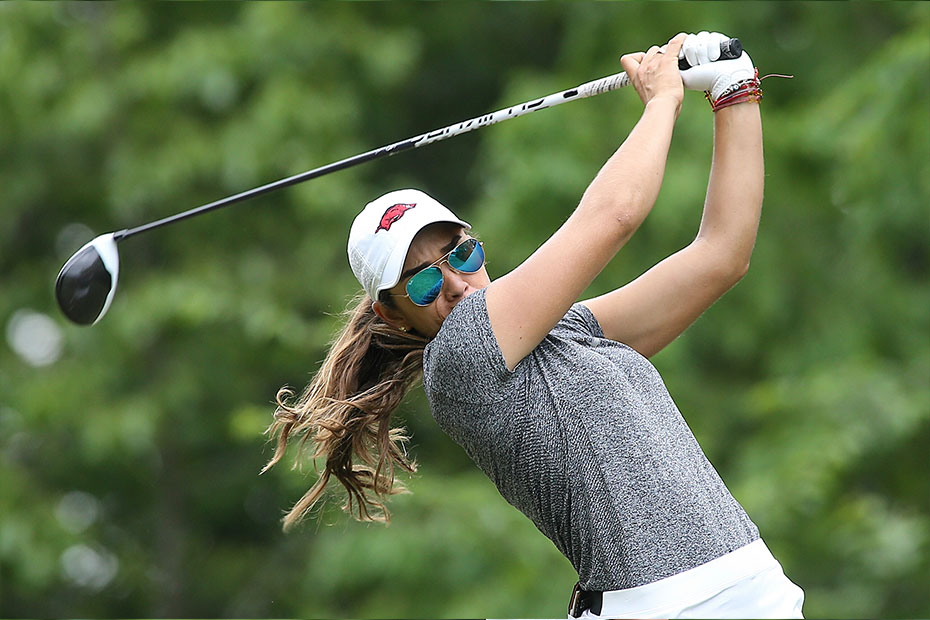 Fassi Granted Exemption
FAYETTEVILLE, Ark. — University of Arkansas senior Maria Fassi was granted an exemption to the Evion Championship thanks to her selection as the ANNIKA Award winner in 2018.
Fassi originally earned an exemption to the Evion last year but the event was held in September. Fassi's schedule as a student-athlete and amateur didn't allow her to take part.
This year, the Evion moves to July and Annika Sorenstam herself called Fassi with the news that she would be granted the exemption this year.
Fassi and the Razorbacks begin the chase for a National Championship hosting the event at Blessings Golf Club beginning on Friday.