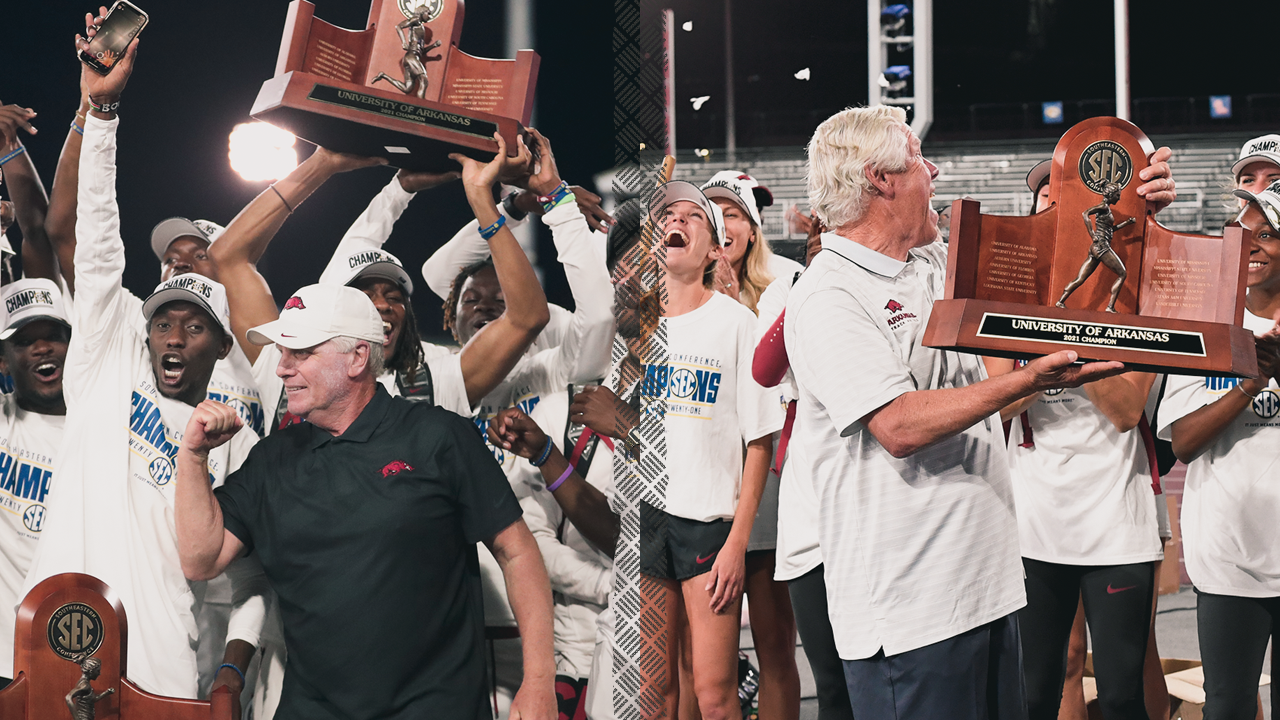 From the Desk of Hunter Yurachek: May 18
In this challenging year, there has been more than its fair share of uncertainty. However, there are some things that invariably remain the same, even within a pandemic.
In this case, it is the extraordinary and consistent championship performance of the Razorback men's and women's track and field teams. Their dominance was on display once again this past weekend in College Station, Texas as both the men's and women's teams won SEC team titles to complete a conference triple crown.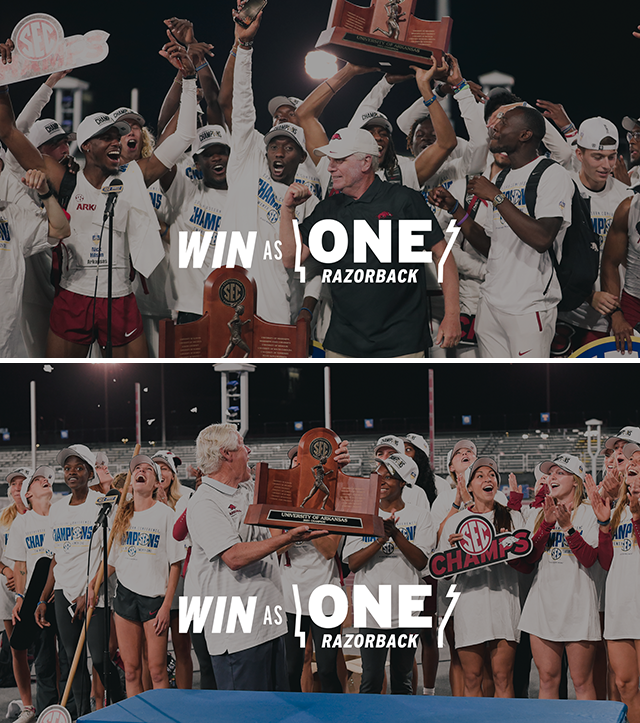 The No. 2 Razorback women's team earned its ninth SEC Outdoor title and captured its seventh SEC Triple Crown by topping the league standings by 6.5 points over No. 1 LSU. It was the 20th conference crown in the past 21 SEC Championships contested in cross country, indoor and outdoor track and field.
The No. 13 Razorback men's team outlasted its competition to capture its 20th SEC Outdoor team championship and its 16th SEC Triple Crown. Arkansas racked up 26 points in the 5,000 meters to vault the Razorbacks to a 20-point victory.
Both teams will return to College Station in two weeks for the NCAA West Preliminary. Congratulations and best of luck to both squads!
---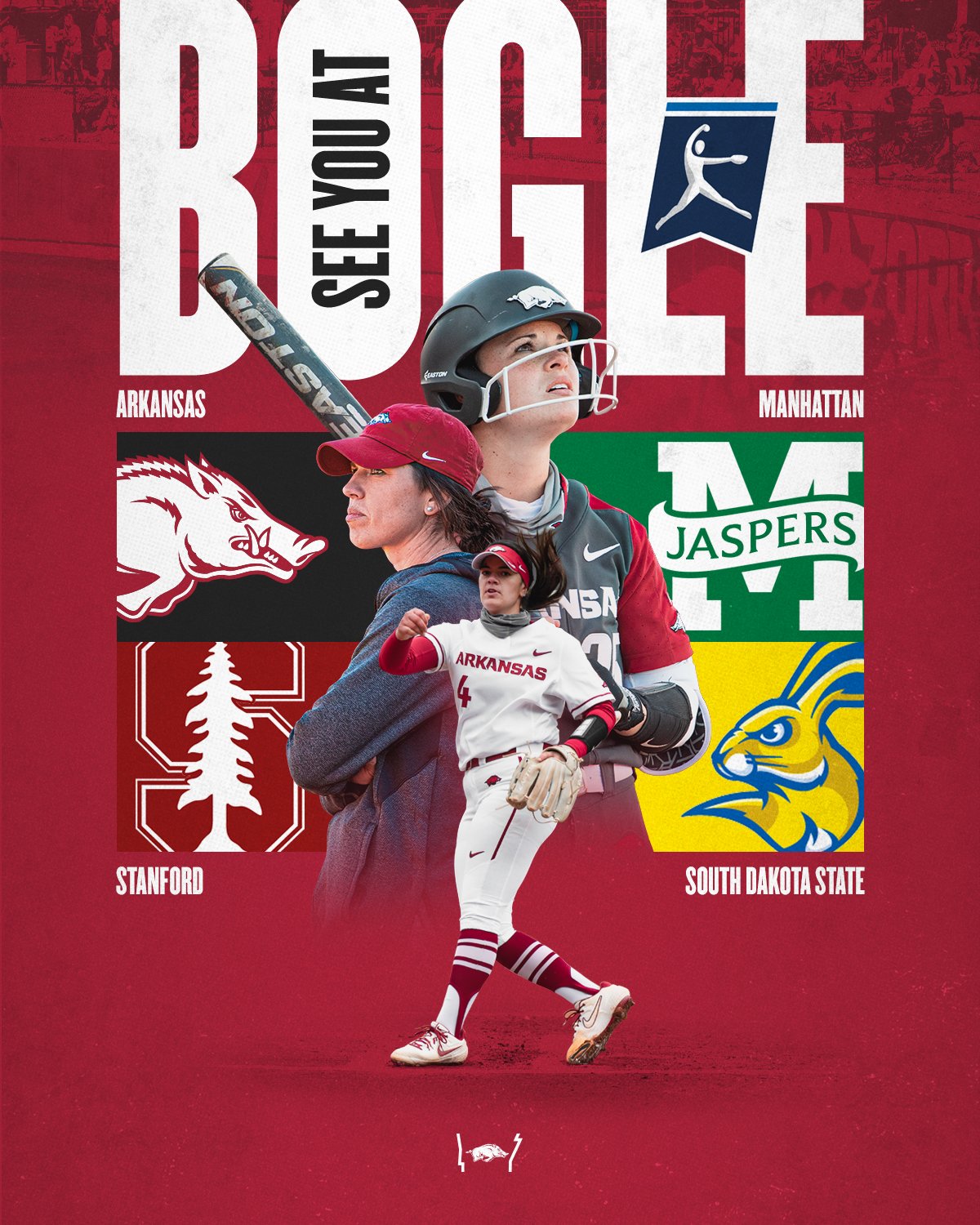 Big Weekend Set for Bogle Park
Coming off claiming a share of the SEC regular season title, the Razorback softball team will begin NCAA play this weekend at a familiar locale. Arkansas was selected as the No. 6 national seed and will host an NCAA Regional at Bogle Park with action beginning on Friday. In addition to the Razorbacks, Stanford, South Dakota State and Manhattan will play at the NCAA Fayetteville Regional. Arkansas will open NCAA Tournament play against Manhattan at Noon CT on Friday. The game will be televised on the SEC Network. 
2021 NCAA Softball Fayetteville Regional Ticket Information
---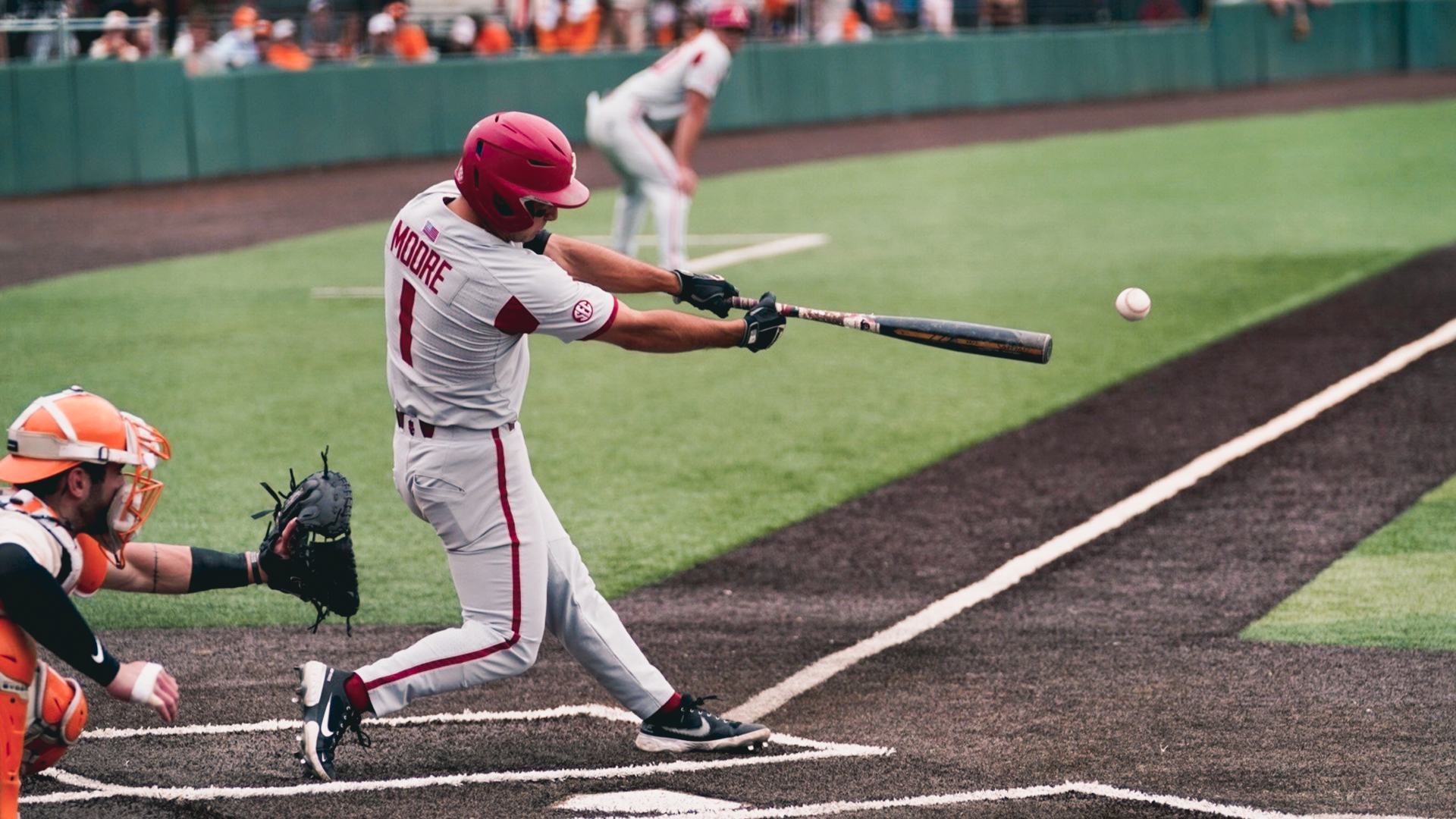 No. 1 Hogs Toppled Rocky Top
Once again, the unanimous No. 1 team in the nation showed why it has that distinction. The Razorback baseball team captured a series win at No. 4 Tennessee and now is in sole possession of the SEC lead.
The Hogs and Vols played three one-run games, including a series clinching 3-2 win by the Razorbacks on Sunday. Arkansas has now won nine-consecutive conference series and leads the SEC's Western Division by two games and holds a one-game lead over the Volunteers for the overall SEC title.
Arkansas returns home to Baum-Walker Stadium to conclude the regular season against Florida in a Thursday-Saturday series. It will be the first time this season, the nation's best collegiate ballpark will be at full capacity. The SEC Network will carry Thursday's and Friday's games with Saturday's game set for SEC Network+.
---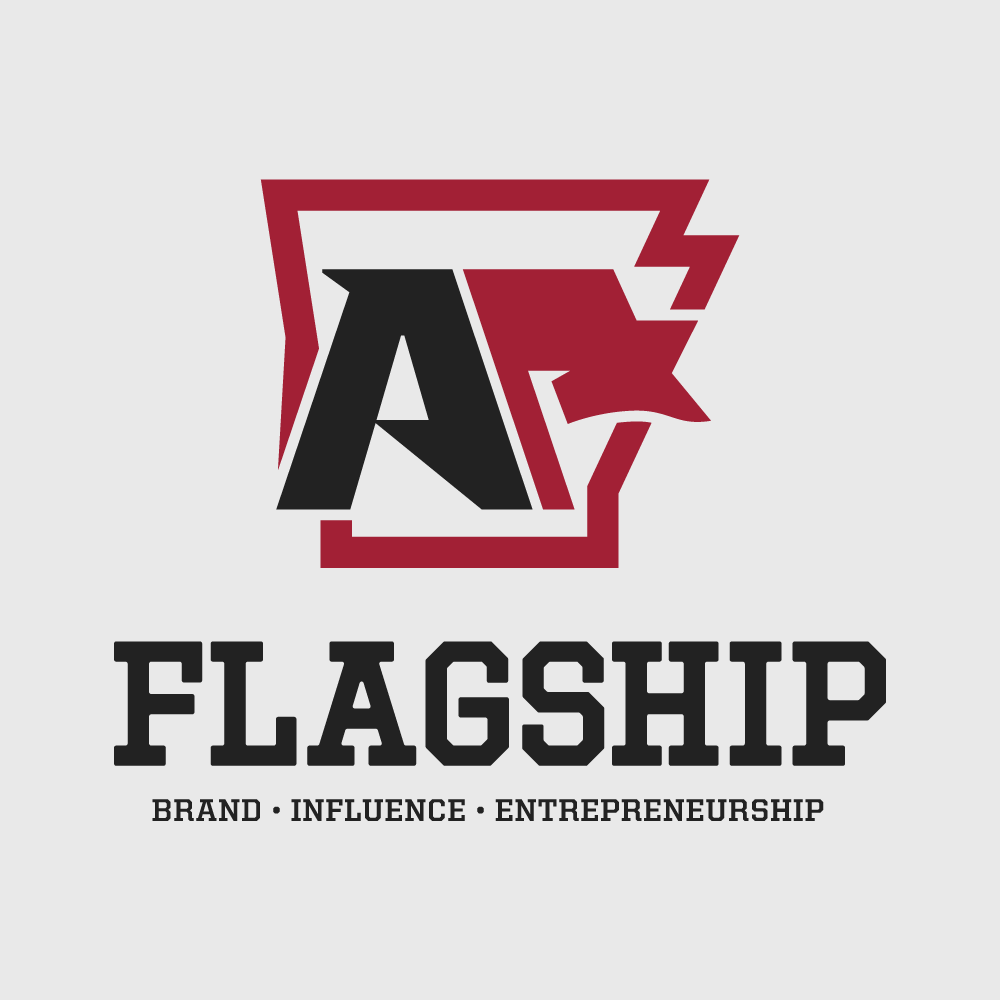 The Flagship
Last week, we made a major announcement that will impact University of Arkansas student-athletes for years to come. The Flagship, is our new all- encompassing program committed to helping our student-athletes position themselves to fully benefit from the Name, Image and Likeness (NIL) legislation set to go into effect in Arkansas on January 1, 2022.
---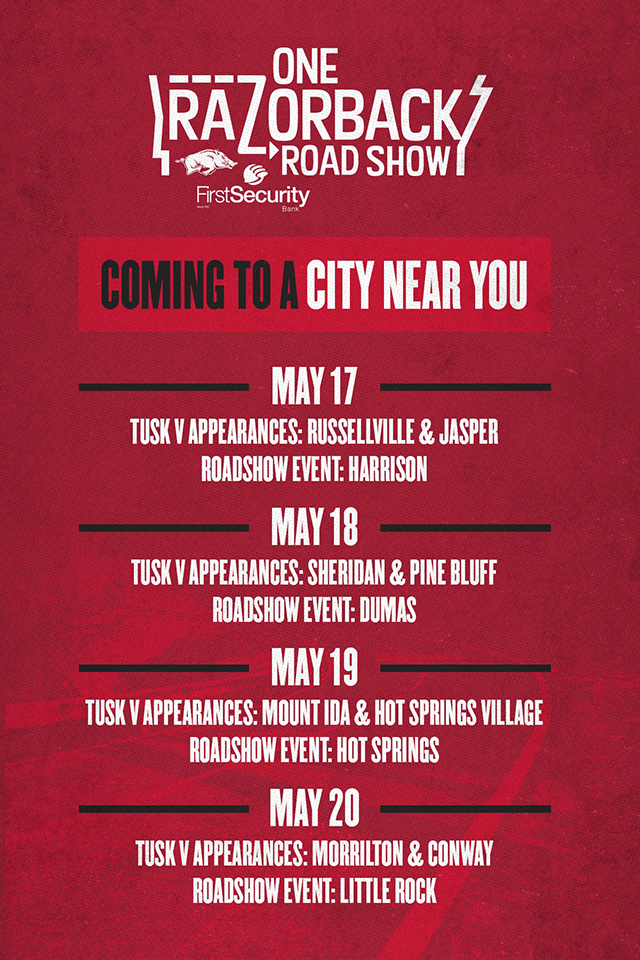 Hog Yeahs…..
What a great time to be a Razorback!!!
Go Hogs!
Hunter