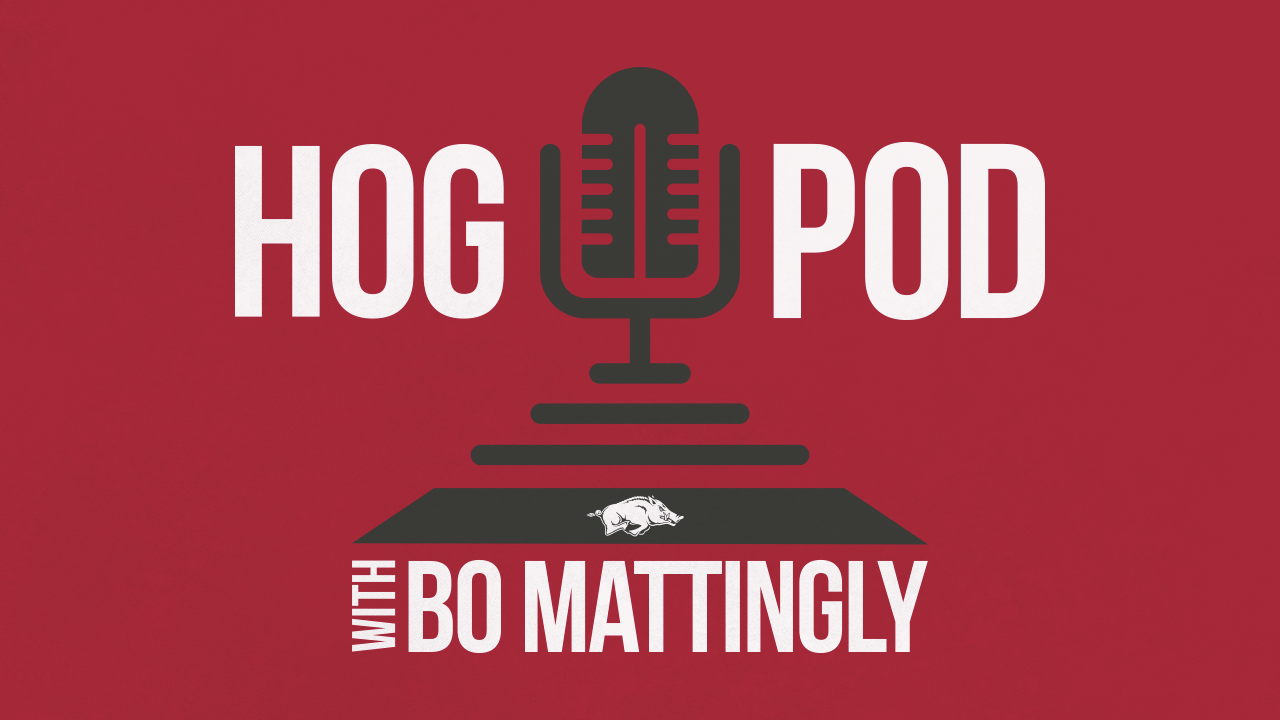 Hog Pod Episode 2: Norm DeBriyn
It's the story of how Arkansas baseball went from playing at the fairgrounds to becoming one of the top programs in the country. We visit with legendary Razorback baseball coach Norm DeBriyn, and talk about how he ended up in Arkansas (4:20), how he eventually got the head coaching job (8:30), teaching Driver's Ed (11:40) and how he helped get Baum-Walker Stadium built (29:30). We'll also chat with him and current head coach Dave Van Horn about when Norm decided the time was right to pass the baton to his former player (39:00) and coming so close to winning a national championship (50:30).
For previous episodes of the HogPod, click here.