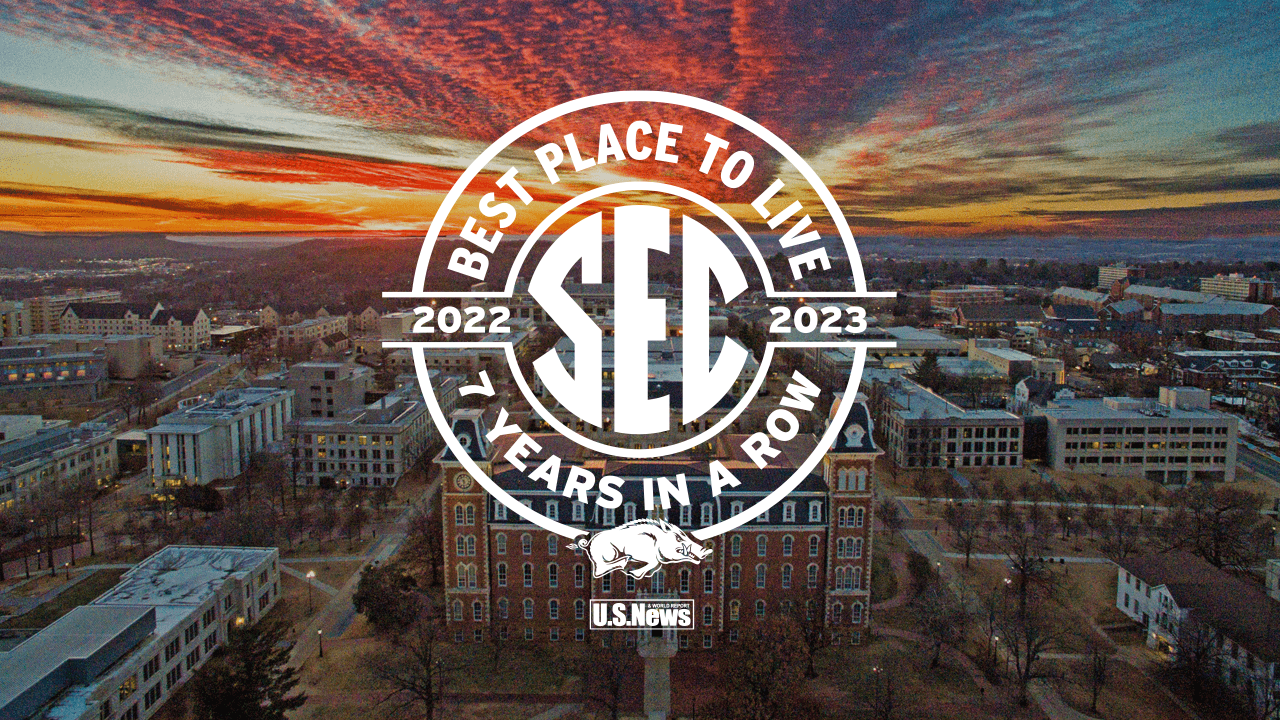 2022-23 Rankings In: Fayetteville Once Again Named the Best Place to Live in the SEC
FAYETTEVILLE, Ark. – U.S. News & World Report (USNWR) has ranked Fayetteville as the 7th best best city to live in America and No. 1 among Southeastern Conference towns on the publication's annual "Best Places To Live" list. This marks the 7th-consecutive year that Fayetteville has received top marks in the SEC.
U.S. News & World Report revealed the 2022-2023 Best Places to Live in the U.S. rankings on Tuesday, which compares the 150 most populous metro areas in the U.S. based on affordability, quality of life, desirability, job market and net migration.