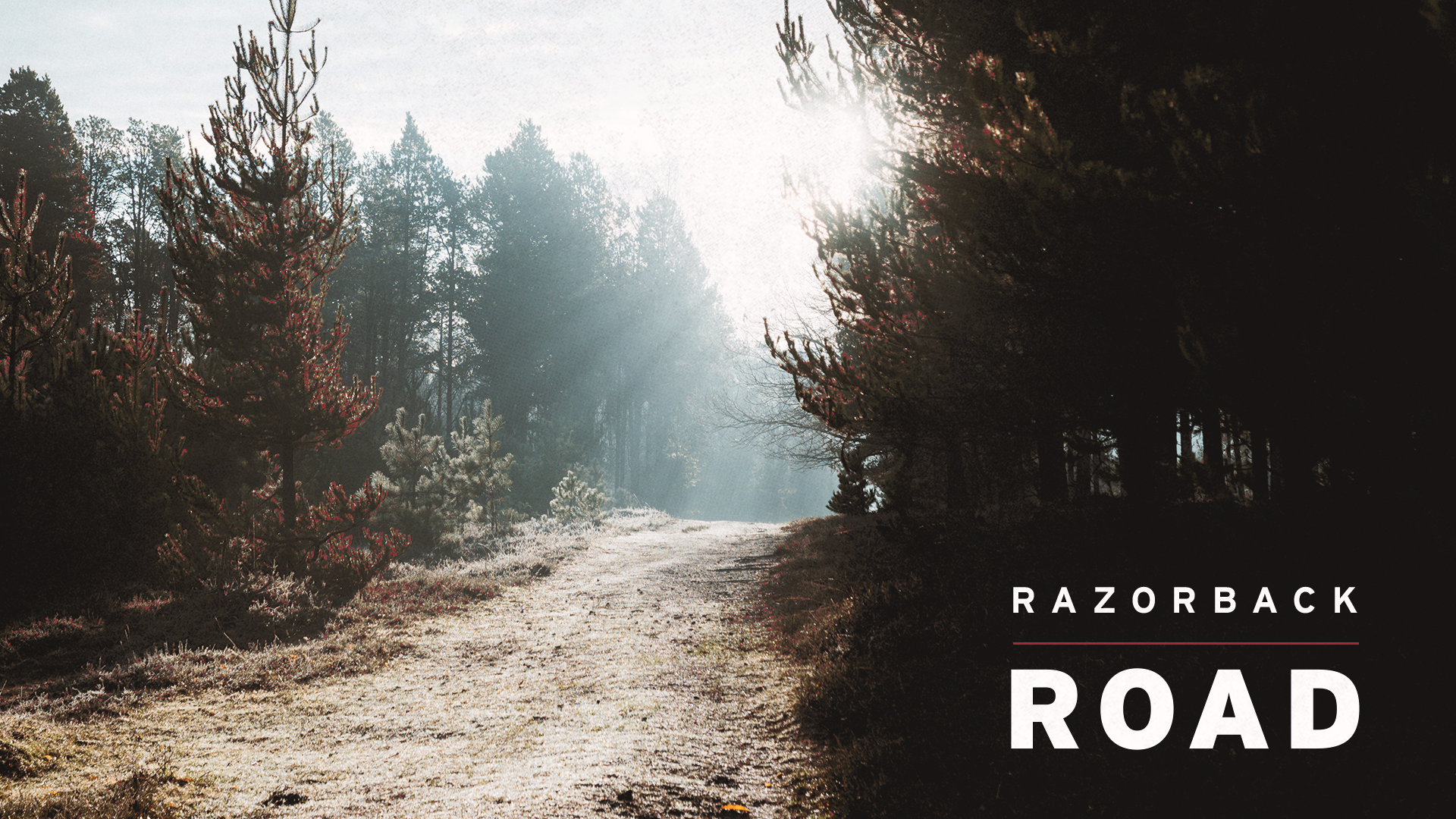 Ode to Baum-Walker Stadium
My Dearest Baum-Walker Stadium:
As June dawns with all its glory, my heart longs to be with you again. Circumstances have not afforded the opportunity for our annual spring reunion and the coronation of yet another season of Razorback Baseball. Yet the lasting memories of our treasured moments of days gone by will help sustain me until we can be back together again.
It has been more than 12 weeks since we enjoyed that magical Wednesday afternoon together. I still fondly recall the final out in a historic 10-9 win over Grand Canyon giving Coach Dave Van Horn win number 700 at the University of Arkansas. As a tribute to that momentous accomplishment played on the video board, little did we both know that it would be the last time we shared a special moment in the 2020 season.
I must beg your forgiveness for my extended delay in writing to you. As you are most likely aware, most guys are not as smooth as Coach Dave Van Horn in directly and efficiently communicating, utilizing the mysterious languages of passion. Alas, you should not take my pause as a sign or indicator of a wandering eye.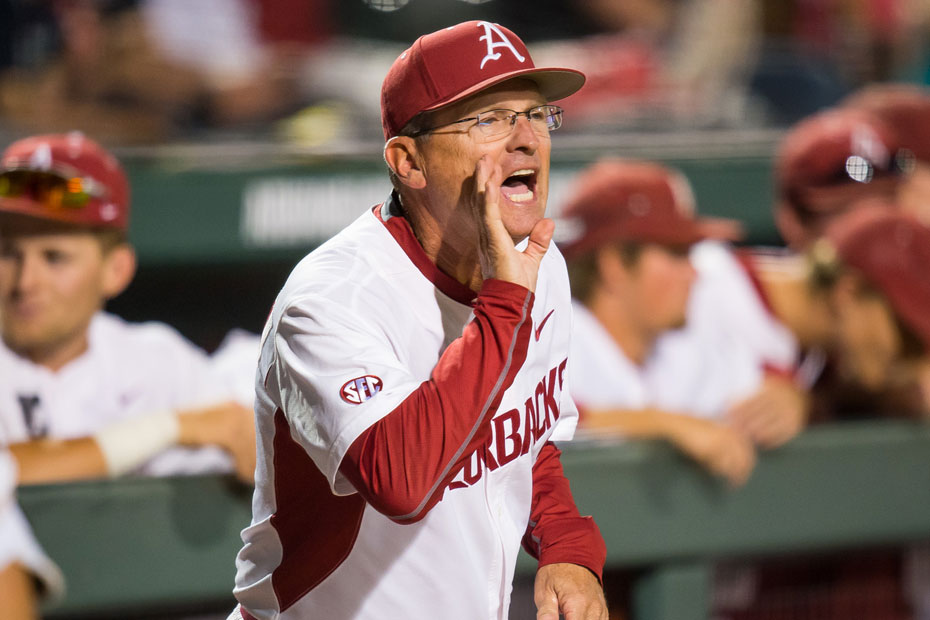 Your absence in my life as only served to provide me an opportunity to reflect on the many reasons I adore you. Your beauty is beyond compare. Whether it is the majesty of your arching canopy nearly spanning from foul pole to foul pole or the gentle cascading hills of the Hog Pen, you always provide a picturesque backdrop for Razorback Baseball. From the crisp green grass, mowed impeccably, to the matrix masterpiece of the home plate area, accented with its perfectly aligned white chalk, you are a visual feast for a baseball lovers' palate.
With every gentle spring breeze, I am reminded of your never-ending intoxicating aromas. The perfumes of your pulled pork nachos, the bouquets of your bratwurst and the tantalizing wafts of smoke from your grills reminding my senses that a bevy of delectable delights await my diligent attention.
My ears ache for the infectious sounds of your collective voice. The opening bars of "Take Me Out to the Ball Game," the swell of the sharp staccato notes of the Chicken Dance and the rhythmic collection of solitary beeps artfully reminding opposing players that the ball was foul. And, of course the deafening choruses of the Razorback faithful lifting their voices and arms to send Wooo Pig Sooie rippling through the air as soothing waves for the Razorback soul.
The Razorback Baseball family is so fortunate to have you. More than once you have been the venue universally recognized as the apple of college baseball's eye. After all, homes are not created equal. In recent weeks I have been primarily confined to my own home. Despite stepping up to the plate as often as a Razorback lineup in an early mid-week non-conference game, not once has the opening stanzas of my walk-up song played as I approached the refrigerator.
Even as I reflect on the measure of my losses, I have empathy for the many deserving things of which you have been deprived. The golden moments and throngs of adoring fans that were destined to come. Bark at the Park, countless giveaways, the annual fireworks show and the nostalgia of Senior Day all painfully denied.
This past weekend, you would have welcomed fans from near and far for what has become a regional and super regional tradition. Network television announcers would have endlessly extolled your virtues for all to hear creating new Razorback Baseball fans around the nation.
You missed a chance to say goodbye to those who may have played their last game in a Razorback uniform. We will never know whether Heston Kjerstad would have continued on track to a hallowed "Benny-type" season. There was no joy in Hogville as a pair of mighty Caseys were denied their at-bats. Some will return while some will depart. Yet, it will never be quite the way we were in the Razorback Dugout.
As the reality sets in that our 2020 baseball journey together is truly over, we must not focus on what was lost, but what our shared future has in store. Even as hotel rooms in Omaha are canceled for the summer we hope and dream for the moment when 2021 can be added to your expanding College World Series tattoo on the center field wall.
And so, like thousands of others, I will try to wait patiently for our next scheduled reunion. Through the blazing heat of summer, the cascade of the colorful leaves of fall and the shivers of winter that will suggest our time is near, I will keep the faith.
If the adage is indeed true that absence makes the heart grow fonder, our collective Razorback heart will be overflowing when we see you again. You see ours is a true longstanding baseball romance. Oh, how I long to hear those sweet words uttered again – "This is Baseball."
Razorback Road is a column written by Senior Associate Athletic Director for Public Relations and Former Student-Athlete Engagement Kevin Trainor (@KTHogs). Trainor is a graduate of the University of Arkansas and has worked for Razorback Athletics for more than 25 years.