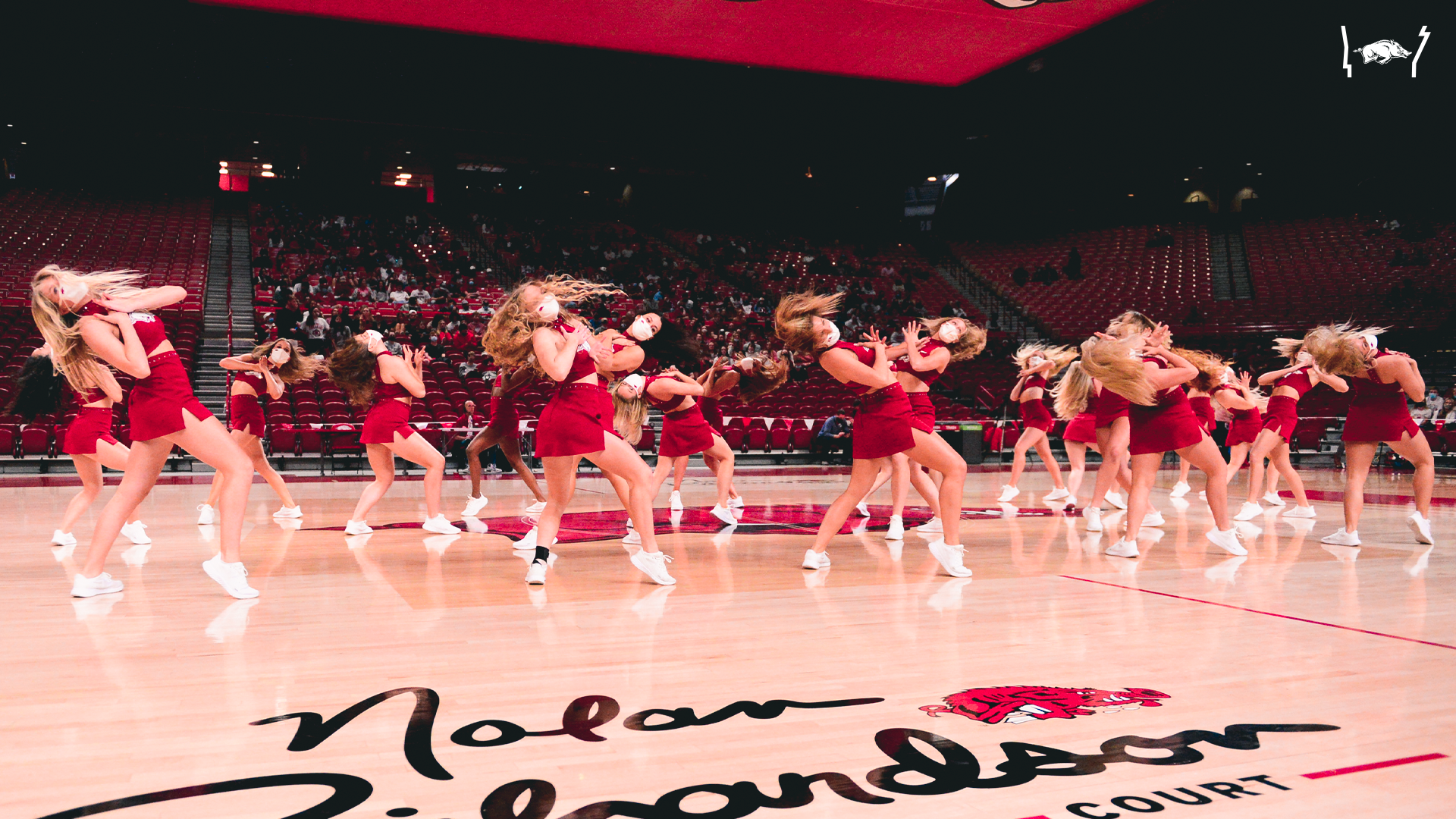 Razorback Spirit Announces Pom Squad Roster for 2021-22 Season
The Razorback Spirit Squads and Director Brooke Bailey, along with Pom Squad Coach Meghan Springston, has announced the final roster for the 2021-2022 Razorback Pom Squad.
Congratulations to the 2021-2022 Razorback Pom Squad! The Razorbacks will be welcoming in twelve newcomers along with sixteen returners on next season's squad.
All of Razorback Spirit would also like to extend a major thank you to all who were a part of keeping our athletes and staff safe during the tryout process!
If you are not on the roster and would like to schedule a meeting to discuss feedback, please reach out after May 9th by emailing Brooke Bailey at abpalme@uark.edu.
Meetings will be via Zoom and only with the tryout applicant. No scores will be provided via phone or email.