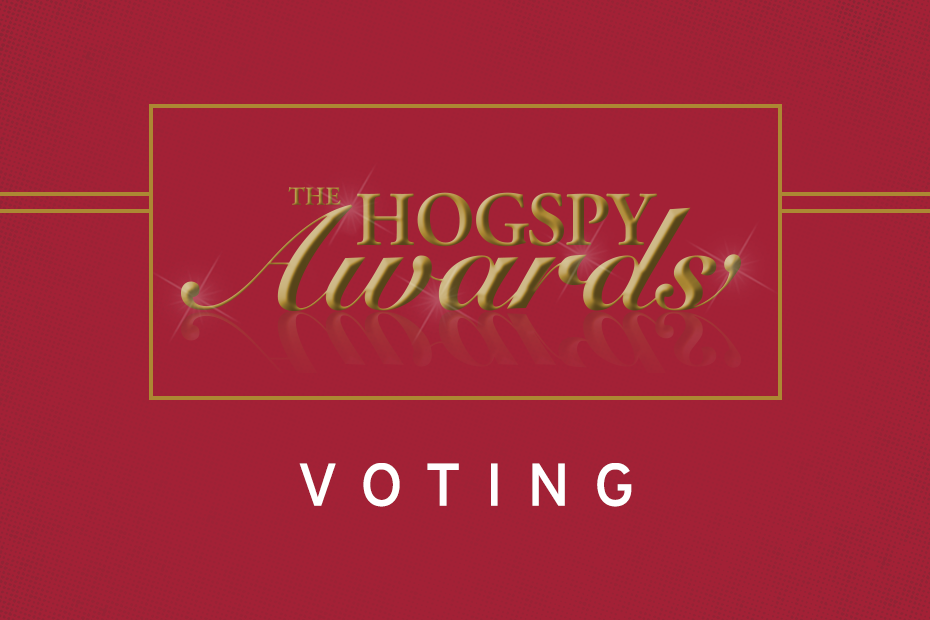 Vote For The HOGSPYs Top Play
FAYETTEVILLE, Ark. – There were lots of memorable plays throughout the 2018-19 year, but it's time to decide the best. Here's how it will play out:
How to vote: Use the Razorback red up arrows to vote on the play you think should take the honor for top play of the 2018-19 season.
Quiz Maker – powered by Riddle