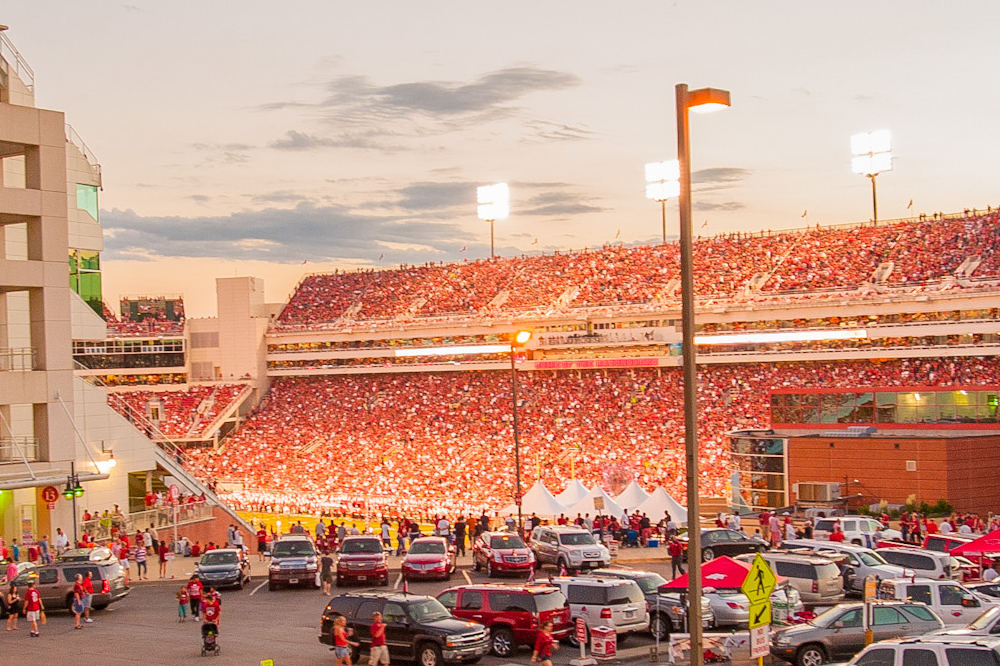 70 student-athletes selected to Dean's List
FAYETTEVILLE, Ark. – Seventy University of Arkansas student-athletes earned selection to the Fall 2014 Chancellor's and Dean's Lists, the Office of Student-Athlete Success recently announced.
Student-athletes from 17 different teams were recognized for the fall semester. The Razorbacks' 70 selections is up from 51 just one year ago. Forty-nine student-athletes posted perfect 4.0 GPAs for the fall semester.
Eleven student-athletes from women's cross country/track and field and 11 from swimming and diving were on the list. Gymnastics added seven selections and there were six each from baseball and soccer.
The Razorback women's cross country/track and field team, coming off their SEC Indoor title, had nine of its 11 selections with 4.0 GPAs. Lance Harter's squad included Stephanie Diettinger, Taylor Ellis-Watson, Kaitlin Flattmann, Gina Hauptman, Jessica Kamilos, Shannon Klenke, Samantha Mohler, Sandi Morris, Diane Robinson, Kelsey Schrader and Kate Tarver. Arkansas is hosting the 2015 NCAA Track and Field Championships this weekend.
The Razorback swimming and diving team, in the midst of NCAA Zone Diving Championships this week, placed Liz Braun, Meghan Clark, Nicole Daniels, Madison Edwards, Chloe Hannam, Lauren Jordan, Jordan Kimmey, Mary Margaret Soderberg, Rachel Stoehr, Megan Strickland and Chelseas Tatlow on the Chancellor's List.
For more information on Arkansas Athletics, follow @ArkRazorbacks on Twitter.