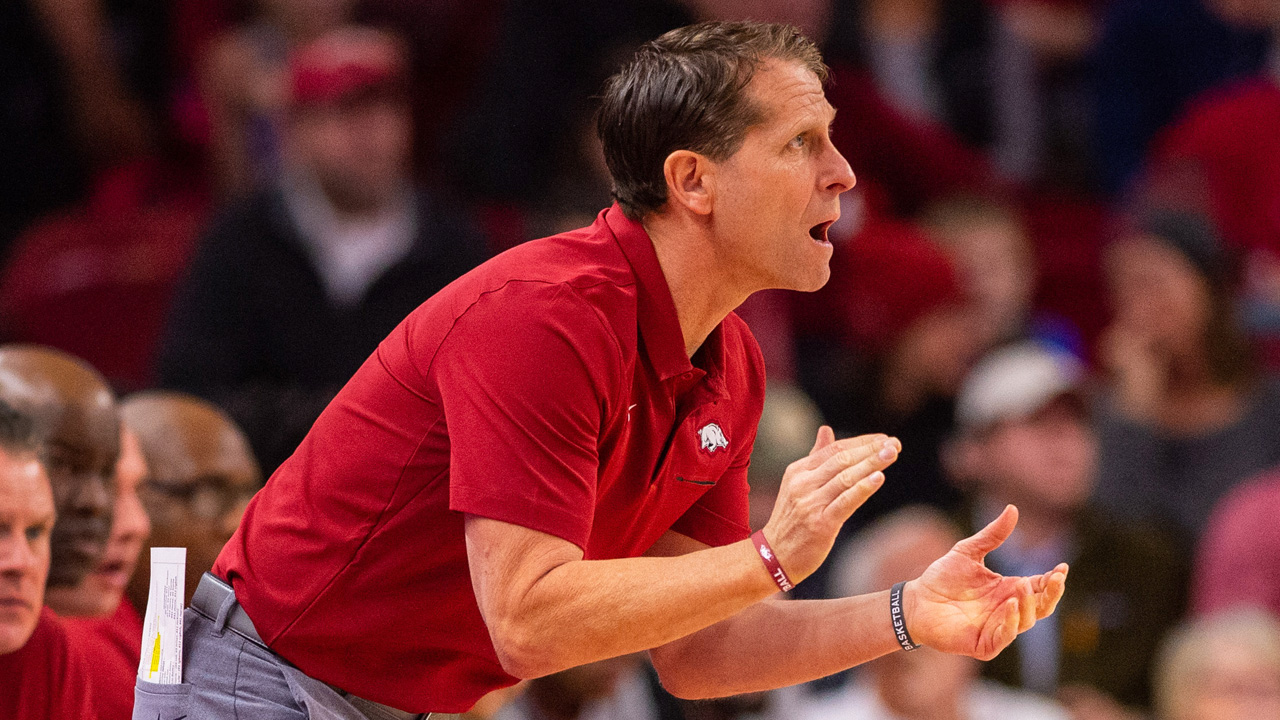 Channel Finder: Arkansas vs. MVSU
Channel: SEC Network+
Arkansas hosts Mississippi Valley State for the season opener on Wednesday night. The game tips off at 6:30 p.m. CT on Wednesday, Nov. 25 and will broadcast live on SEC Network+ with Brett Dolan (play-by-play) and former Razorback Manny Watkins (analyst) on the call.
How to watch online?
Click here to watch the game on your computer, phone, tablet, or another streaming device.
Listen
XM Channel 390
Internet Channel 980
Razorback Sports Network online