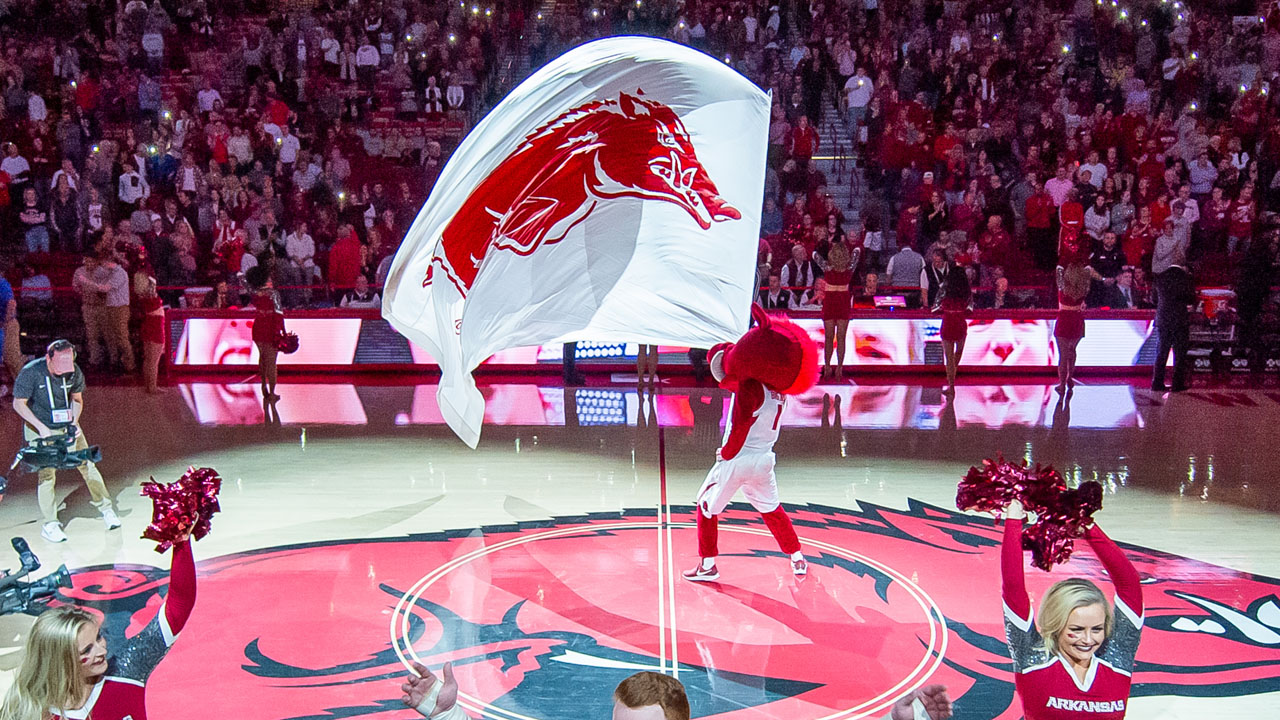 "Early Hog" Deadline for Season Tickets is TODAY
FAYETTEVILLE – Season ticket renewals for both Arkansas Men's Basketball and Arkansas Women's Basketball are underway. Fans should be reminded that the "Early Hog" Deadline for both men's and women's season tickets is set for Friday, July 17.
For those that do renew early, there are incentives. On the men's side, fans that renew early will be invited to a Zoom webinar with Head Coach Eric Musselman and  his staff. This event will take place on the evening of July 21. Meanwhile, on the women's side, those that renew before the "Early Hog" Deadline will be invited to a session of  "Hoops & Trivia" with Coach Neighbors.
The final deadline to renew basketball season tickets is July 31. If you have further questions about season tickets, please contact the Arkansas Razorback Ticket Center by emailing raztk@uark.edu or by calling either toll free (800) 982-4647 (HOGS) or locally at (479) 575-5151.
Please Note: While there is still some uncertainty related to potential effects on the upcoming basketball season related to COVID-19, at this time, plans remain in place for the season to be played on schedule. However, in the event games are canceled due to the pandemic, there will be multiple options available regarding ticketing refunding and/or crediting your account.