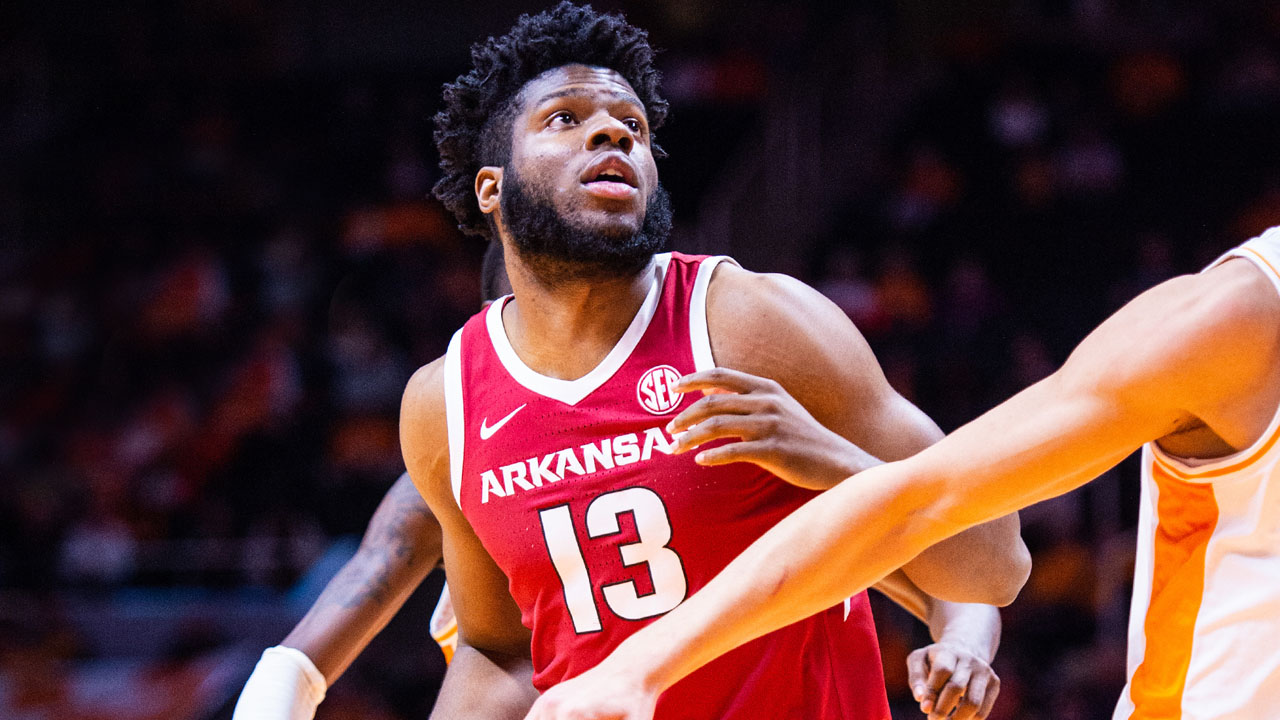 Emeka Expounds: Catching Up with Emeka Obukwelu
Emeka Expounds: Catching Up With Emeka Obukwelu
What were some positives from being in quarantine?
I really enjoyed quality family time. We don't get a lot of this during the year so being with them was nice.
What was your typical day during the pandemic?
I would get up early for a shooting workout, followed by weights, online classes from 11 am to 4 pm. The rest of the day was just chilling, listening to music, playing Xbox and watching Netflix really.
What were some creative things you did to do your workouts due to the pandemic?
I was able to stay in shape during this pandemic without a gym by running on trails. Since I don't have weights at home initially, I did a lot of pushups, crunches and bodyweight workouts. To stay socially distant, I would run outside on trails and use outdoor courts with my trainer in the morning before most people were awake.
What were things you missed about basketball during this time away?
The thing I missed most about basketball was the summer grind with your teammates. From the workouts to the pick-up games. It is hard to recreate the intensity your teammates bring each day.
What is on your "bucket list?"
I want to visit Turks and Caicos and Bora Bora. I would also like to take a trip to Munich, Germany, to watch my favorite soccer team play live, Bayern Munich.
What were TV shows you binge-watch during the pandemic and what was your favorite show growing up?
My top three shows I binged-watched were Criminal Minds, Blacklist and You. My favorite show growing up, and I don't think a lot of people know this show, was the O.C.
What were some takeaways from watching "The Last Dance?"
One thing that stood out to me was Jordan's cunning competitive nature with everything. No game – big or small, on and off the court – was just a friendly competition. If Jordan lost at anything, it was noted in the back of his mind for the next time.
If you could go back in time, what would you tell the younger Emeka?
I would tell the "freshman-in-high school me" to push harder each and every day. The window of success as you get older gets smaller and smaller. The earlier you capitalize, the better.