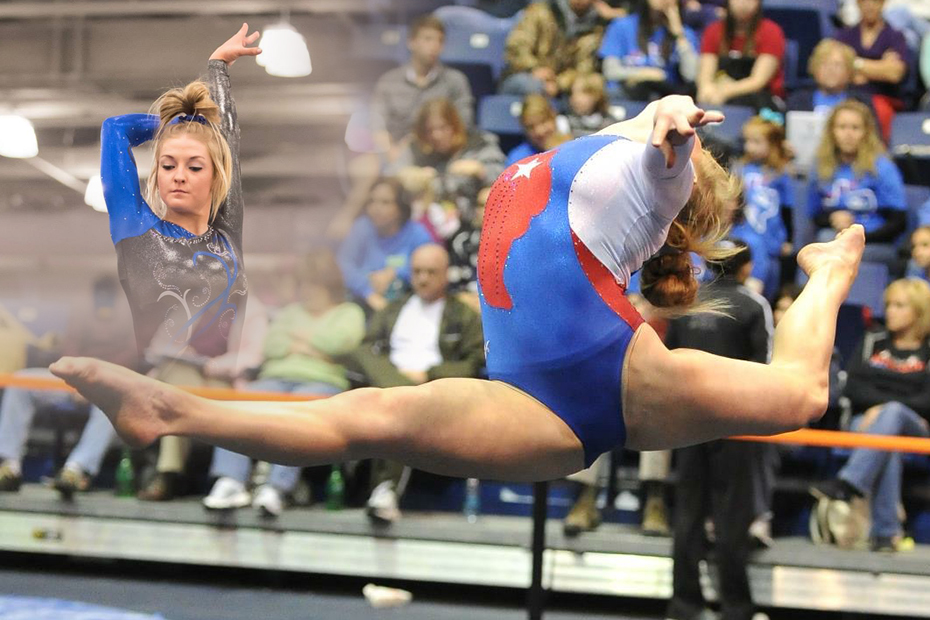 Gymnastics Signs Sarah Shaffer for 2017
FAYETTEVILLE, Ark. — Arkansas gymnastics head coach Mark Cook announced his first signee of the 2017 class on Monday, as Sarah Shaffer has signed a National Letter of Intent (NLI) to join the Razorbacks next season. Shaffer comes from Texas East Gymnastics, where she has competed at Level 10 since the beginning of 2012.
This past spring, Shaffer competed in the 2015 Texas State Championships, where she was Floor champion (9.775) and runner-up on Beam (9.6). She also qualified for the 2015 Region III Championships and was Bars champion (9.7) at the 2012 Region III Championships.
A Tyler, Texas, native, Shaffer currently attends Robert E. Lee High School, where she expects to graduate in the top 10 percent of her class. She also volunteers with the Junior Symphony League in her hometown. Shaffer will be the 16th Gymback in program history from the Lone Star State and plans to major in business at Arkansas.
QUOTABLES
"We are very excited to welcome Sarah to our gymnastics program. She's a very talented and powerful All-Around gymnast capable of putting up big scores. Her strongest events are Bars and Floor. Sarah's well-trained and will definitely wow the crowd." — Head coach Mark Cook
"I chose to come to Arkansas because the school has everything I was looking for in a university, with a beautiful campus and an amazing student-athlete support system." — Sarah Shaffer
Personal Bests
V: 9.750
UB: 9.700
BB: 9.650
FX: 9.775
AA: 37.975
For additional #Gymbacks content during preseason action, please follow @RazorbackGym on Instagram, Twitter and Snapchat.