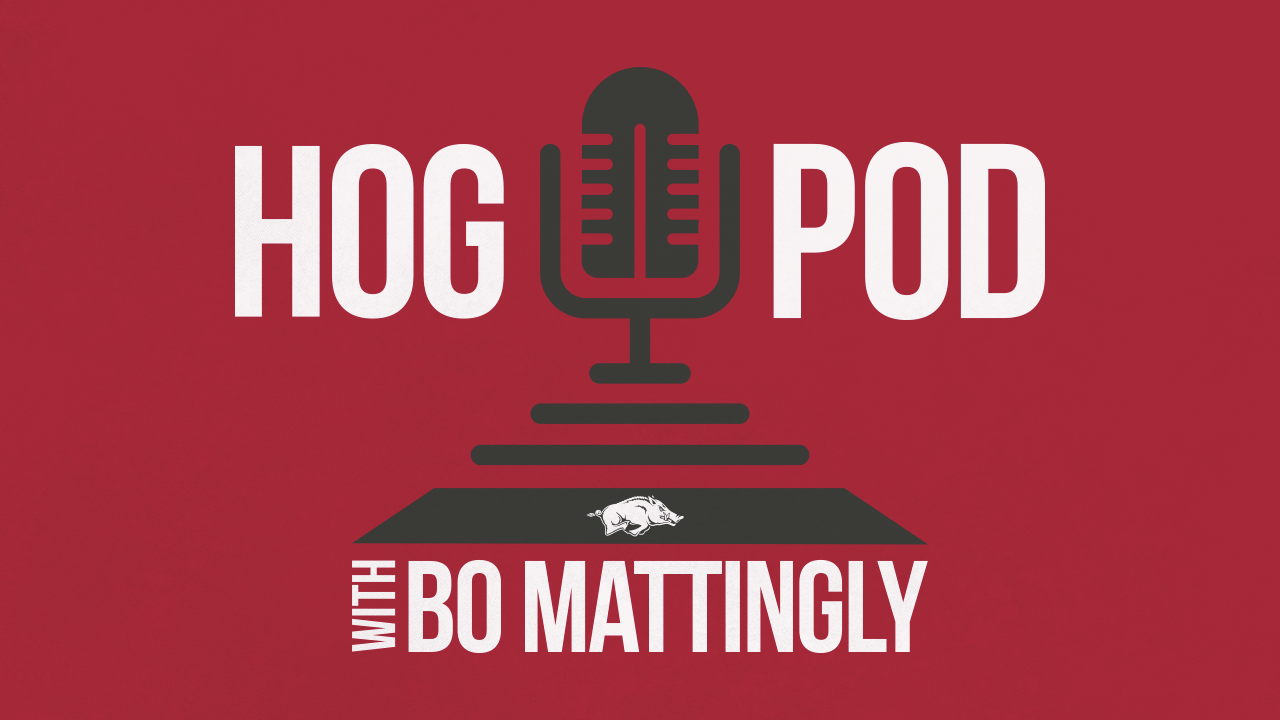 Hog Pod Episode 6: Hog Heaven
Arkansas basketball reached the pinnacle of the sport on April 4, 1994. We dive into what that night was like, what's happened since, and the future of the program under new head coach Eric Musselman. We get a feel for the game and that night from former Razorbacks Clint McDaniel (4:26) and Dwight Stewart (8:30), and Hawgs Illustrated publisher Clay Henry (11:09). Clay answers the question of whether or not Arkansas can get back to the level it was at in the 1990s (18:25), and tells a great Andre Iguodala story (25:17). Finally we get ESPN's Jimmy Dykes thoughts on the toughness of the SEC (33:11) and what Musselman can do with the Razorbacks (35:40).
Find other episodes of the Hog Pod here.