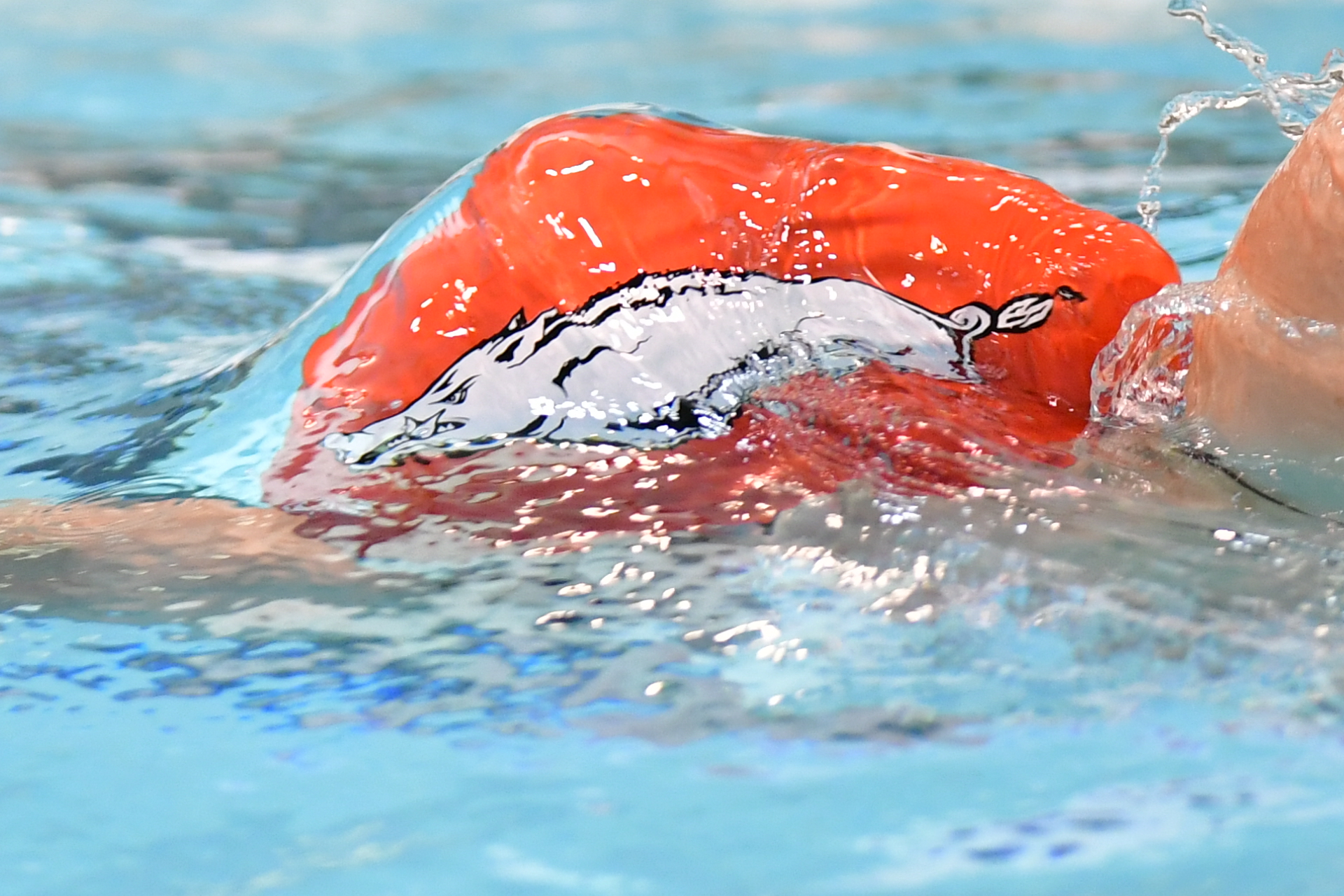 Hogs Earn Scholar All-America Honors
FAYETTEVILLE, Ark. – The College Swimming & Diving Coaches Association of America (CSCAA) named 1,206 swimmers and divers to its 2021-22 Scholar All-America Team, in which this award recognizes students who achieved a grade point average of 3.50 or higher and were invited to compete at their respective national championship. Arkansas Swimming and Diving had seven student-athletes earn this award this year.
"We are extremely proud of these 7 team-mates who achieved a semester 3.5 GPA or higher and earned qualifying standards for the NCAA Championships," stated head coach Neil Harper. "These ladies are a continuing example of how our student-athletes can achieve at the highest levels in the classroom and in the pool."
First Team – Bella Cothern, Andrea Sansores
Second Team – Eleonora Camisa, Regan Caufield, Emma Garfield, Bradi Jones, Adela Vavrinova
More Information
Keep up with all the latest news and information and get behind-the-scenes looks into our program on our social media accounts. Follow us on Twitter at @RazorbackSD and check out our Facebook page. Stats, news, and player information can be found at ArkansasRazorbacks.com.