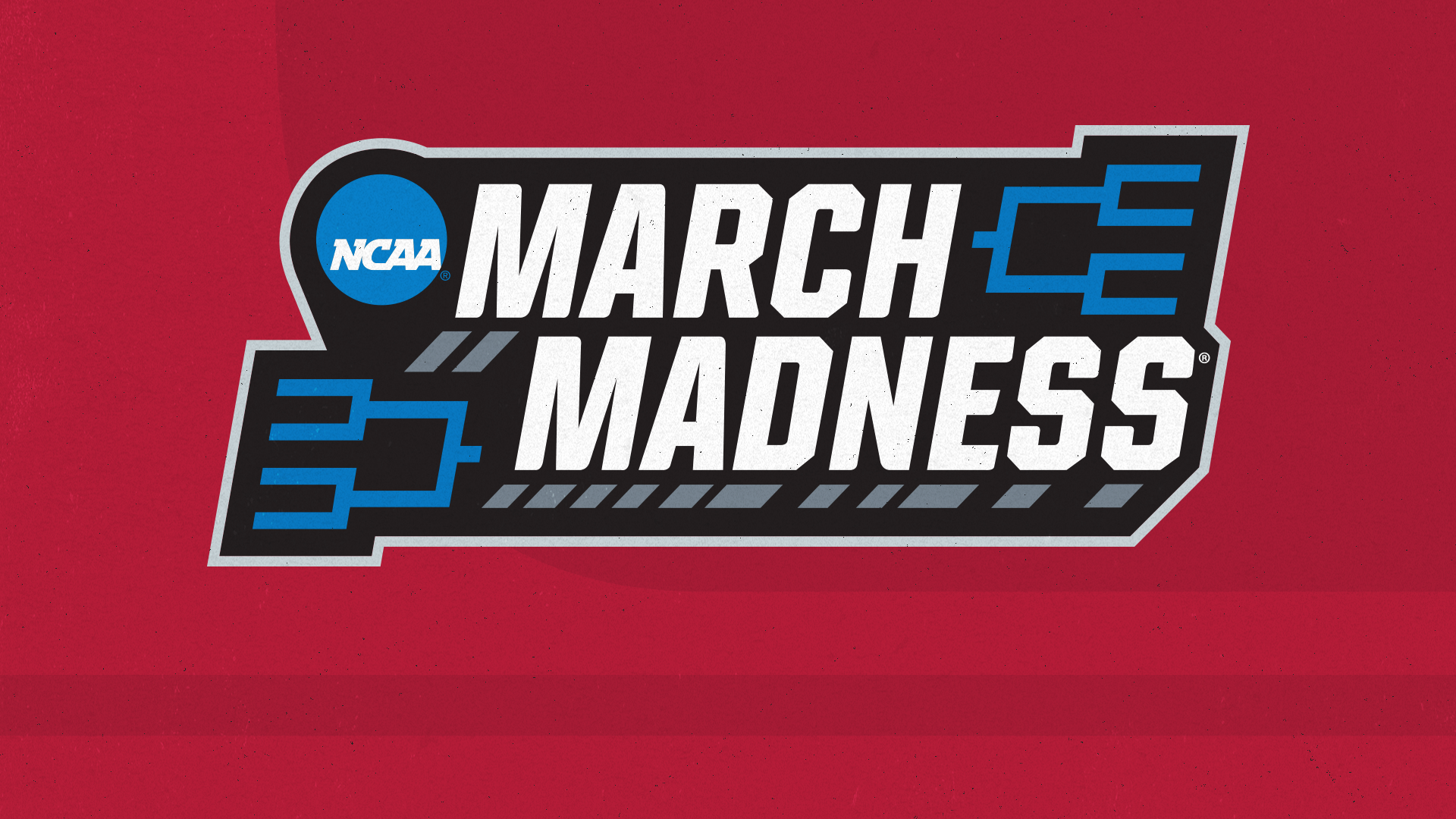 March Madness: How to Watch & Listen
(4) Razorback Men's Basketball vs. (1) Gonzaga
Date: Thursday, March 24
Time: 6:09pm CT
TV Network: CBS
Stream: March Madness Live App
Radio: Fans can listen to Chuck Barrett and Matt Zimmerman on the Learfield Arkansas Sports Properties radio broadcast. Due to the NCAA Men's Basketball broadcast guidelines, the radio broadcast cannot be streamed through the Razorback app like normal. 
National Radio: Fans can listen to the Westwood One national radio broadcast on the Varsity app or the Tunein app.
| City | Station | Frequency | Men's Basketbll | Women's Basketball |
| --- | --- | --- | --- | --- |
| Batesville | KWOZ-FM | 103.3 | 🏀 | |
| Camden | KAMD-FM | 97.1 | 🏀 | |
| Crossett | KAGH-FM | 104.9 | 🏀 | |
| Crossett | KAGH-AM | AM 800 | 🏀 | |
| DeQueen | KDQN-FM | 92.1 | 🏀 | |
| DeWitt | KDEW-FM | 97.3 | 🏀 | |
| El Dorado | KAGL-FM | 93.3 | 🏀 | |
| Fayetteville | KQSM-FM | 92.1 | 🏀 | 🏀 |
| Fayetteville | KYNG-AM | AM 1590 | 🏀 | 🏀 |
| Forrest City | KBFC-FM | 93.5 | 🏀 | |
| Fort Smith | KERX-FM | 95.3 | 🏀 | |
| Fort Smith | KFPW-AM | AM 1230 | | 🏀 |
| Fort Smith | KHGG-AM | AM 1580 | | 🏀 |
| Glenwood | KHGZ-FM | 98.9 | 🏀 | |
| Glenwood | KHGZ-AM | 670 | 🏀 | |
| Hot Springs / Mena | KTTG-FM | 96.3 | 🏀 | |
| Jonesboro | KEGI-FM | 100.5 | 🏀 | |
| Little Rock | KABZ-FM | 103.7 | 🏀 | 🏀 |
| Magnolia | KZHE-FM | 100.5 | 🏀 | |
| Marshall | KBCN-FM | 104.3 | 🏀 | |
| Mena | KENA-FM | 104.1 | 🏀 | |
| Monett, MO | KKBL-FM | 95.9 | 🏀 | |
| Monticello | KGPQ-FM | 99.9 | 🏀 | |
| Morrilton | KCON-FM | 99.3 | 🏀 | |
| Mountain Home | KOMT-FM | 93.5 | 🏀 | |
| Ozark | KDYN-FM | 96.7 | 🏀 | |
| Ozark | KDYN-AM | AM 1540 | 🏀 | |
| Rogers | KURM-FM | 100.3 | | 🏀 |
| Rogers | KURM-AM | AM 790 | | 🏀 |
| Searcy | KRZS-FM | 99.1 | 🏀 | |
| Texarkana | KKTK-AM | 1400 | 🏀 | |
| Wynne | KWYN-FM | 92.5 | 🏀 | |