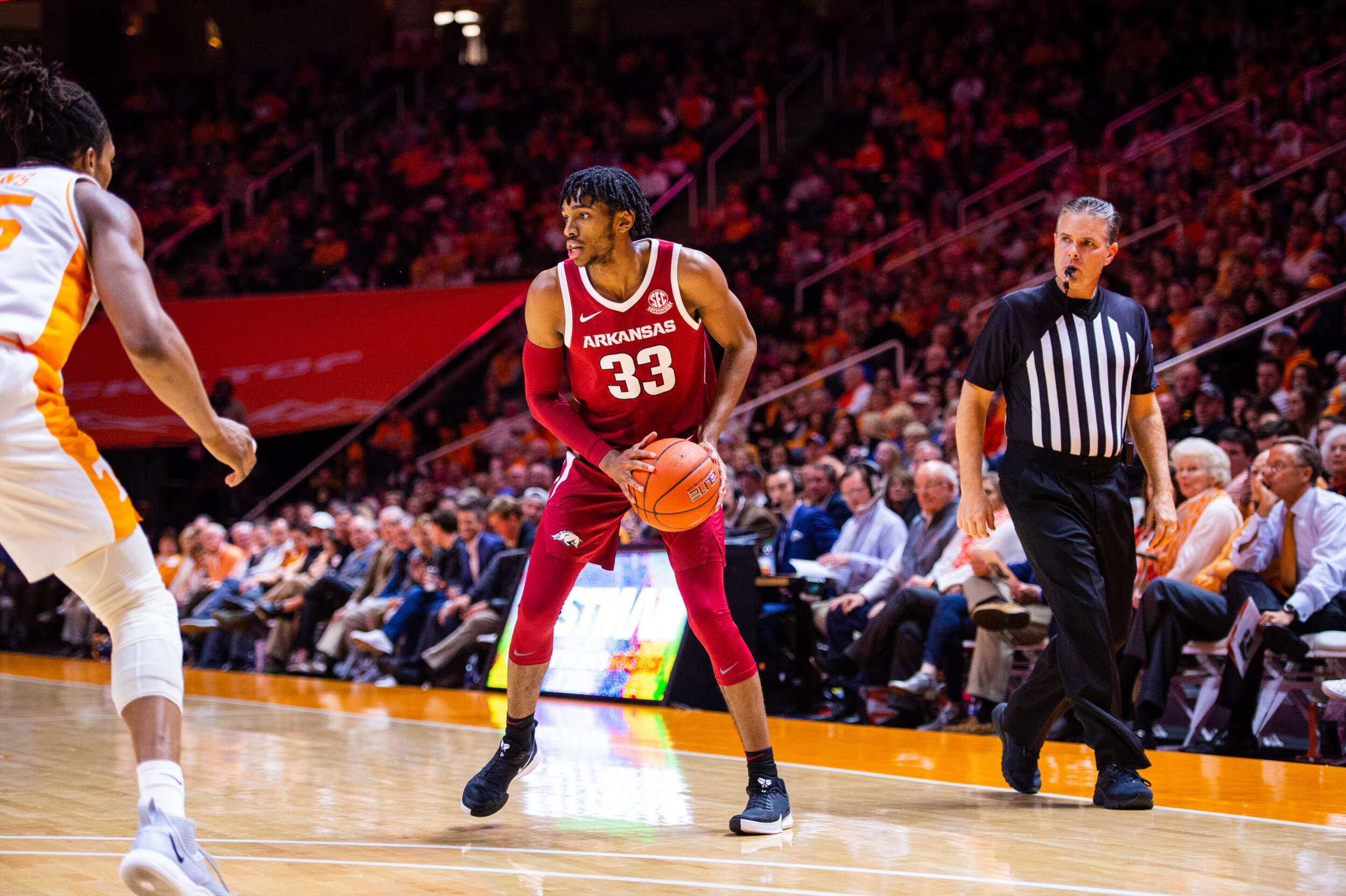 MBB at Florida
16:21 | Ethan Henderson gets the put back to go along with the contact.
3:00 | Adrio Bailey turns the corner and finishes with the dunk.
2:33 | Mason Jones converts on the tough layup in transition as part of a 12-2 run to finish out the first half.
14:46 | Ethan Henderson with another slam after a back door cut.
10:34 | Mason Jones connects on a tough jumper.