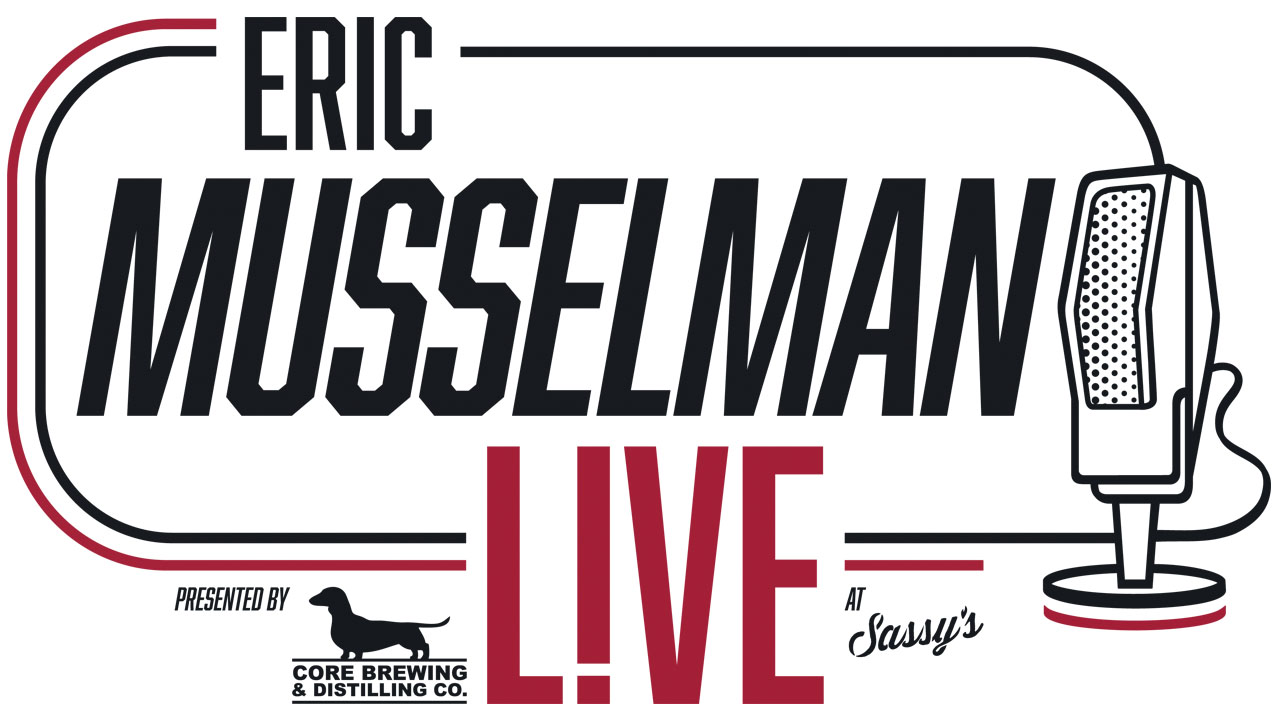 Musselman Live Radio Show Tonight
FAYETTEVILLE – The seventh edition of Eric Musselman Live is set for tonight (Monday – Jan. 11). The show will be broadcast from 7-8 pm at Sassy's BBQ & Grille on Steamboat Drive as well as throughout the Learfield IMG College Razorback Sports Network.
Head coach Eric Musselman and co-host Chuck Barrett will recap the win over Georgia as well as preview this week's two road games at LSU and Alabama. Freshman Davonte Davis will join the show as well.
Due to limited space and proper social distancing, fans should call 479-435-6996 in advance to reserve a seat or table.
Eric Musselman Live Program Information
Where: Sassy's BBQ and Grille
When: All shows will start at 7:00 pm (CT)
How: For reservations, call 479-435-6996
Remaining Dates:
– Monday, Jan. 18
– Monday, Jan. 25
– Sunday, Jan. 31
– Monday, Feb. 22
– Sunday, Feb. 28
For more­­ information on Arkansas Men's Basketball, follow @RazorbackMBB on Twitter.