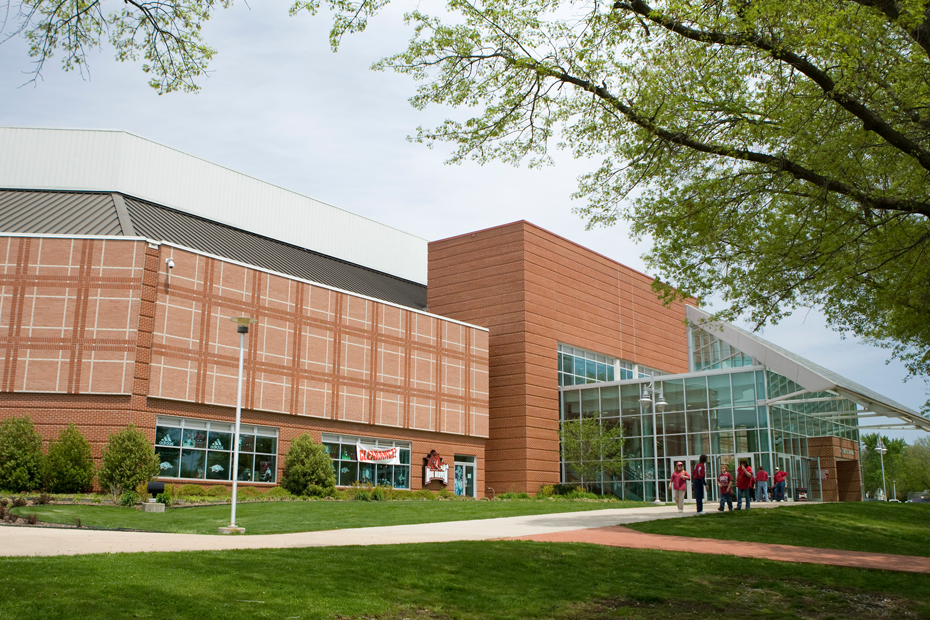 Parking & Fan Information: Hogs vs. Southern
GAME TONIGHT at BWA! The Hogs tipoff vs. the Southern University Jaguars at 7 p.m. Doors open at 6 p.m. Reminder to download your mobile tickets in advance and wear your masks!
Some reminders before heading to the arena:
Parking lots open 90 minutes before tipoff (5:30 p.m.)

Free Public Parking: Lot 56, Meadow St. Parking Deck, Lot 46, Lot 56B
Reserved Parking: If you have a lot 55, 56D, 60, or 62 parking pass please park in your designated lot. If you have a parking pass for lots 56B and 46 you may park in lot 60, for this game only. If you normally park in the Meadow Street Parking Deck (MSPD) you can park in lot 55 for this game only. You can continue to park in lots 46, 56B, or MSPD but please be advised, that for this game only, these lots will be used for public parking.

Doors open 1 hour prior to tipoff (6 p.m.)
All guests will be required to wear face coverings (over the nose and mouth) at all times, unless actively eating or drinking.
Reminder that metal detectors are in place at entrances and the SEC Clear Bag Policy is in effect.
Pregame Arena Lightshow During Intros (download Razorback app and have it ready!)
No fans, other than courtside seat patrons, will be permitted on the arena floor level at any time. All fans must enter their seats using the concourse level. In previous years, some fans utilized the elevator to access their seats from floor level stairwells. This is no longer permitted.
Download your mobile ticket to your phone before arriving (click here for FAQ)
The only shuttle service provided this year is from Lot 56
Socially distanced seat blocks will be in place. It's critical that fans only sit in their assigned seats locations.