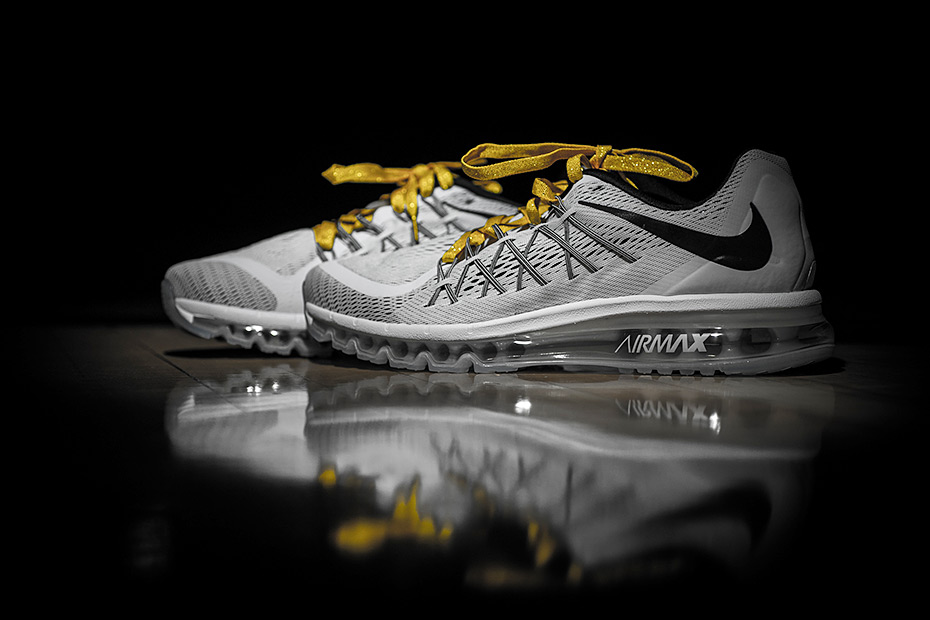 Razorbacks Supporting Fight Against Pediatric Cancer
FAYETTEVILLE, Ark. — This week, basketball coaches from across the country will hang up their dress shoes and lace up their sneakers for Suits and Sneakers Awareness Week, a nationwide Coaches vs. Cancer initiative that supports the American Cancer Society.
From Jan. 25-31, head coaches and their staff will wear sneakers adorned with "Princess Lacey's Laces" in addition to their suits during a specially selected game to raise awareness about the fight against cancer and share the importance of nutrition and physical activity in reducing one's risk to the disease.
Arkansas men's basketball head coach Mike Anderson and his staff will have special gold laces on their white Nike sneakers during tomorrow's home game against Texas Tech as part of the #BIG12SEC Challenge in Bud Walton Arena.
The special laces, designed in honor of Lacey Holsworth, an eight-year-old college basketball fan who passed away from cancer in 2014, will be available while supplies last at all Shoe Carnival stores and it's website.
Proceeds will benefit the American Cancer Society and Princess Lacey's Legacy.
Suits and Sneakers Awareness Week also encourages people to educate themselves about cancer screenings and early detection as well as promoting the American Cancer Society as an invaluable resource for those facing cancer.
For more information on Suits and Sneakers Awareness Week or the Princess Lacey's Laces campaign, contact Anne Koutoufas at anne.koutoufas@cancer.org or 757-373-5846.
Tickets to Saturday's 3 p.m. tip-off against the Texas Tech Red Raiders can be purchased by clicking here.
For more information on Arkansas men's basketball, follow @RazorbackMBB on Twitter.