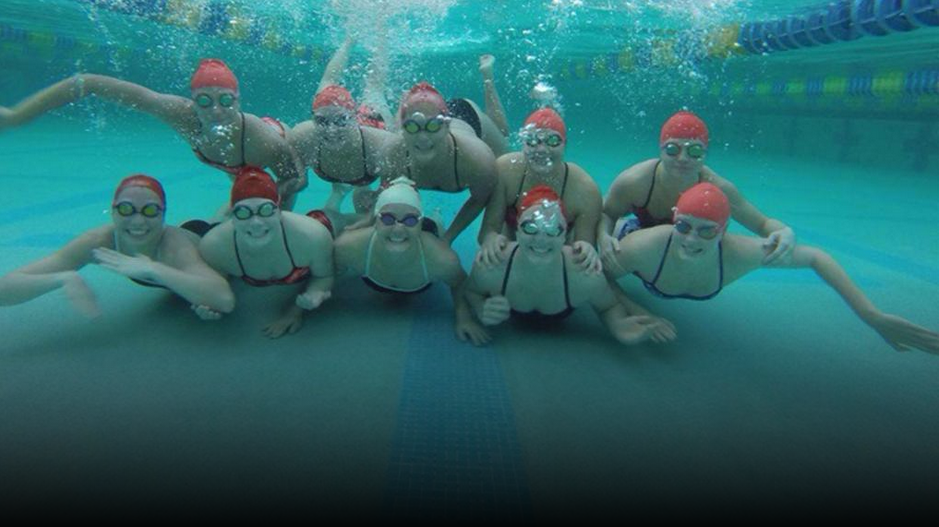 @RazorbackSD Winter #TrainingTrip2014 Wrap Up
FAYETTEVILLE, Ark. – As the cold December weather rolled in, the Arkansas women's swimming team flocked to warmer waters for its annual winter training trip Dec. 29- Jan. 4 in Del Ray Beach, Florida.
The Razorbacks basked in the warm Florida rays as they took on a grueling practice and conditioning schedule. The team not only trained, but also partook in various fun activities in and out of the pool. The women explored Del Ray, went to the beach, held a sand castle competition, threw Cheetos at faces covered in whipped cream and finished the trip off with a team-building ropes course.
To follow all the #2014TrainingTrip fun, catch up on the swimming video diaries below.
Arkansas will next carry over its training to the pool when it returns to competition at Vanderbilt on Jan. 10 at 11 a.m.
For more information on Arkansas swimming and diving, follow @RazorbackSD.