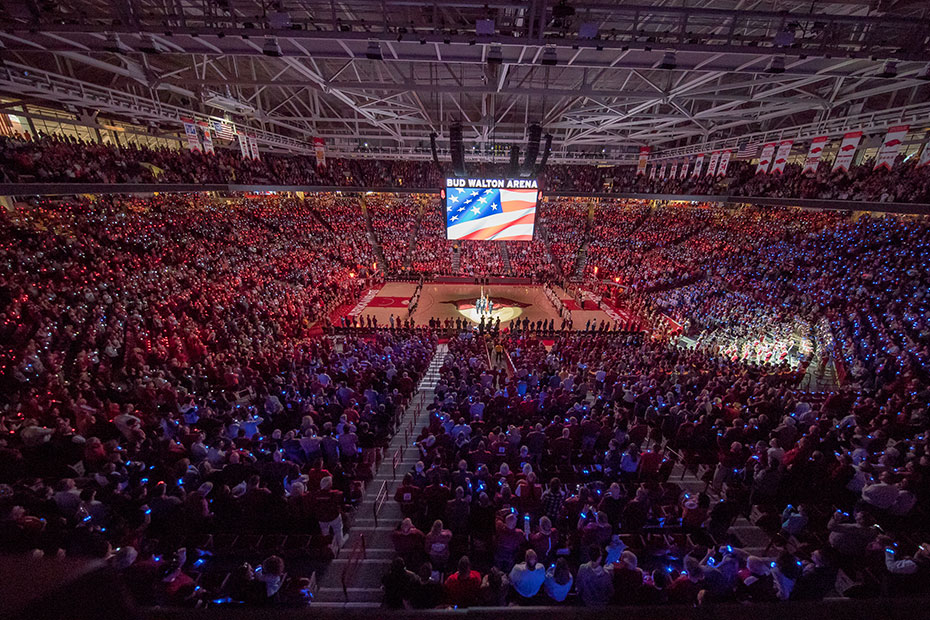 Renew Your Basketball Season Tickets
Renew your season tickets today!
It's time to renew your men's and women's basketball season tickets for the 2019-20 season. With FOUR returning starters on the men's side, the buzz around Coach Musselman, and with the way Coach Neighbors and the women's team finished off the year, there's plenty to be excited about. Make your commitment to join us at the Basketball Palace of Mid-America next season.
What are the different methods to renew my tickets?
You can renew online, by mail or over the phone by calling 800-982-HOGS.
Wait, what if I want to make a change to my season ticket order or change seats?
Don't worry, you will have that opportunity in July. The first step to reserving your place in the seat selection line is to renew your current season tickets.
When is the deadline and is there any incentive to renew early?
The final deadline is Friday, June 14 BUT there is a reason to go ahead and renew early. If you renew before May 22 you'll be eligible for our early renewal incentives (we will tell you what it is next week!).
Still have questions? Check out our season ticket renewal FAQ