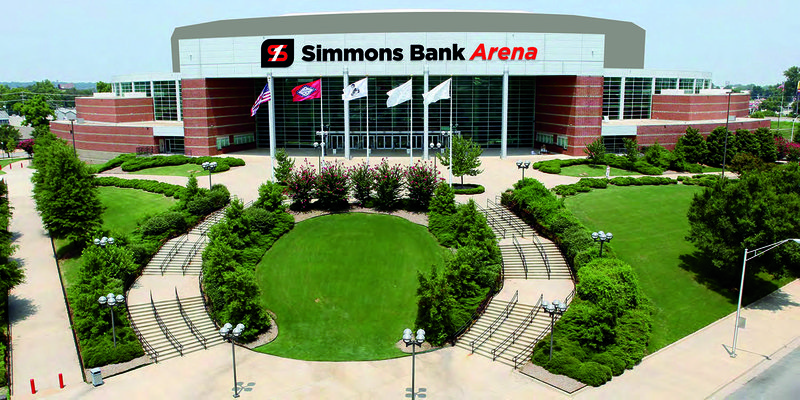 Road Trip with the Razorbacks to Simmons Bank Arena on Dec. 21
The University of Arkansas Athletics Department invites fans to join in on a bus trip to North Little Rock to support both men's and women's basketball teams at Simmons Bank Arena on Saturday, December 21.
Arkansas Women's Basketball, under the direction of Coach Mike Neighbors in his third season with the Razorbacks, takes on the Little Rock Trojans at 1:00 p.m. followed by Razorback Men's Basketball, under first-year head coach Eric Musselman, playing Valparaiso at 7:00 p.m.
The bus will depart the University of Arkansas campus at 8:30 a.m. driving to Russellville to pick up additional fans with an expected arrival time at Simmons Bank Arena at 12:00 p.m. Between the games, members of the travel party will have the opportunity to ride the bus to a restaurant to enjoy a meal as a group. The bus will return to campus following the men's game.
The road trip is now available to purchase online only by clicking HERE. The price is just $60 per ticket which includes the round trip transportation and a reserved ticket to both the men's and women's games. More details about the trip will be sent out to fans who purchase tickets. Deadline to purchase is Friday, Dec. 13th by 5:00 p.m.
For more information, call Elvis Moya, Associate Athletics Director for Fan Engagement and Community Relations, at (479) 575-6055 or email ejmoya@uark.edu.